New My Hero Academia Movie Gets 4DX Screenings in Japan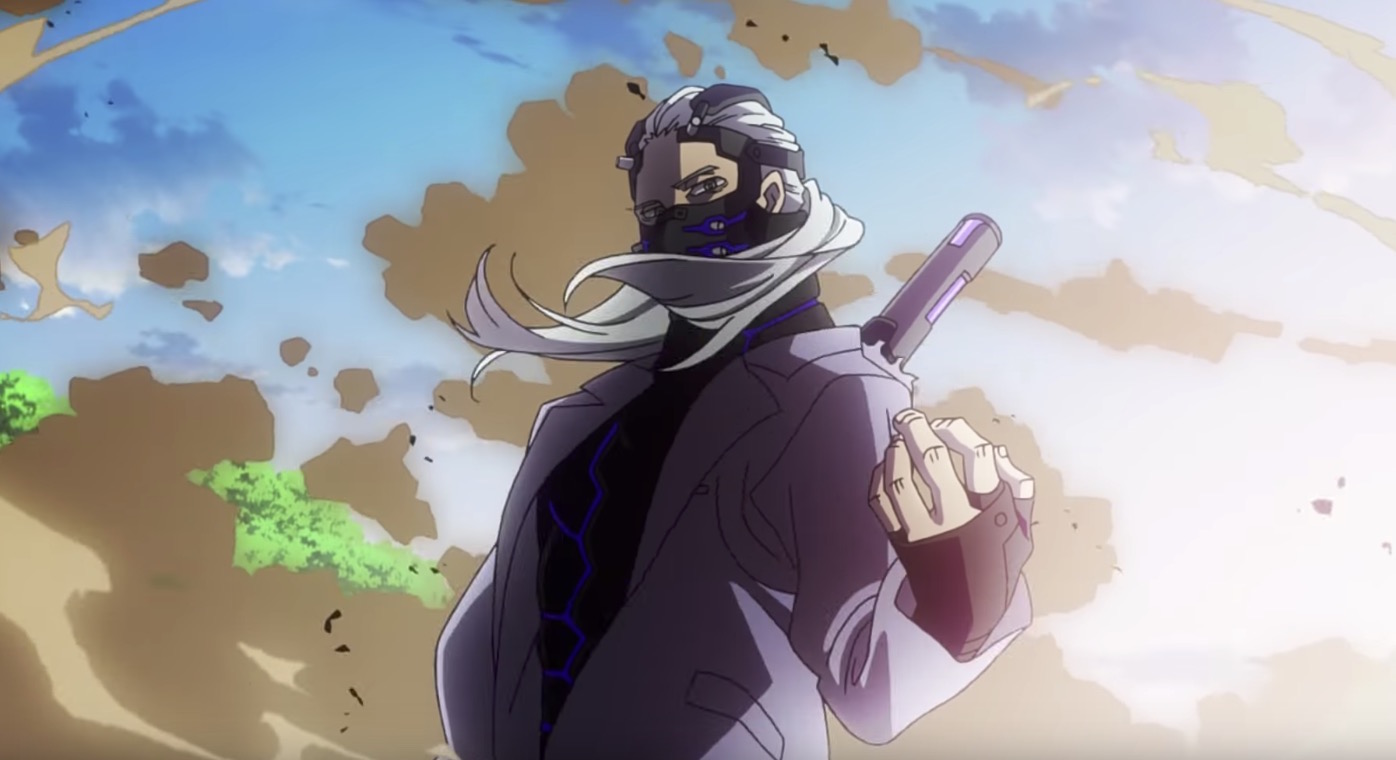 As has become increasingly more common, the latest hit anime film is about to continue its theatrical run with a little something extra. This time it's the new My Hero Academia movie, My Hero Academia THE MOVIE Heroes: Rising, which has had a pretty solid run so far in Japan. The film's next step in the region involves 4DX and MX4D screenings, which kick off in 81 theaters across Japan starting January 24.
The 4D version of Heroes: Rising includes 3D visuals and effects you can feel in the theater. A limited number of 25,000 postcards are available to theatergoers, and you can see a sample below.
Heroes: Rising opens in the U.S. and Canada on February 26.
Source: Official website