New Gundam Wing Figure Gets the Nostalgia Juices Flowing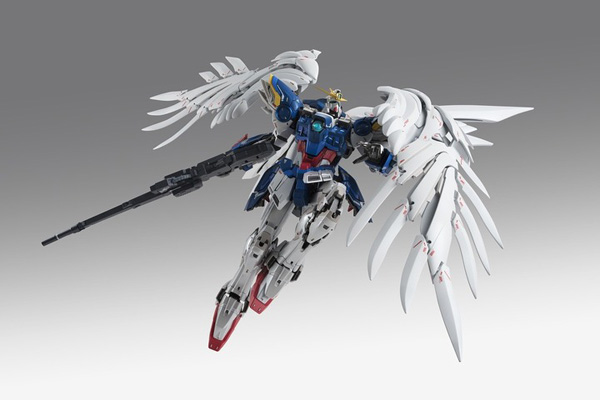 Many U.S. anime fans' first exposure to the world of Gundam was through Toonami's airing of Gundam Wing, the 90s series that takes place in the After Colony timeline. So there are plenty of folks for whom this figure will evoke more than a bit of nostalgia.
The figure, out in February 2018 from Bandai's Tamashii Nations brand, depicts the Wing Gundam Zero from Gundam Wing: Endless Waltz and is called (deep breath) "GUNDAM FIX FIGURATION METAL COMPOSITE XXXG-00W0 Wing Gundam Zero [EW]."
It goes up for preorder on the official Tamashii Nations site August 25, and retails for ¥27,000 (about $250).
Source: Mantan Web