New Girls und Panzer Anime Project Announced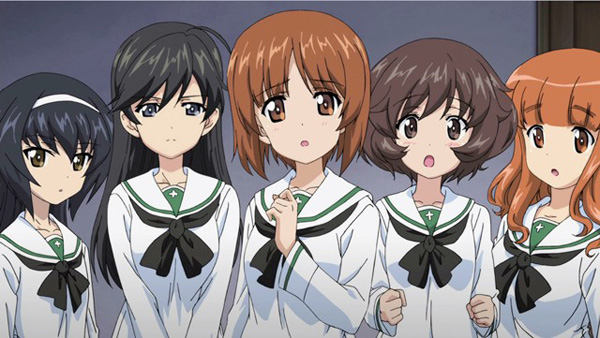 More girls! More panzers!
A new Girls und Panzer anime project, entitled Girls und Panzer: The Last Chapter, is on the way, according to an announcement at a Girls und Panzer event on Sunday.
Aside from a few screenshots, not much else has yet been announced, and it's not clear whether The Last Chapter will take the form of a film, TV series or something else entirely.
The Girls und Panzer film, which was released in November 2015 after significant delays, did extremely well at the Japanese box office, earning over 2.3 billion yen as of August, and is still playing in some theaters.
Some fans on Japanese social media are worried that animation company Actas, who did the animation production on the original Girls und Panzer series and film, may not be involved with The Last Chapter.
Further announcements are expected at a Girls und Panzer event on November 13, where director Tsutomu Mizushima will make an appearance.
【速報】只今開催中の「第2次ハートフル・タンク・カーニバル」にて、「ガールズ&パンツァー 最終章」の制作決定を発表させて頂きました!ファンの皆様、引き続き応援宜しくお願い致します。 #garupan pic.twitter.com/w5kMgHF29s

— 「ガールズ&パンツァー」公式アカウント (@garupan) August 28, 2016
Source: Yaraon