New Free! Anime Film Lined Up Nicely for Tokyo's 2020 Olympics
With Tokyo's 2020 Summer Olympics on the not-so-distant horizon, it's only right that there be some thematically appropriate anime available around the same time. Kyoto Animation is on top of it, because a brand new Free! anime film has officially been revealed for summer of 2020.
Other than a new visual, there isn't much information to go on at the moment. However, this isn't the only Free! anime film on the way. Another compilation is coming to Japanese theaters on July 5, 2019, this time covering and expanding upon the events of the Free! Dive to the Future TV anime. According to the announcement, the reconstruction of the series will also feature a "new episode."
Here's a "Road to 2020" teaser:
And a visual featuring Haruka Nanase: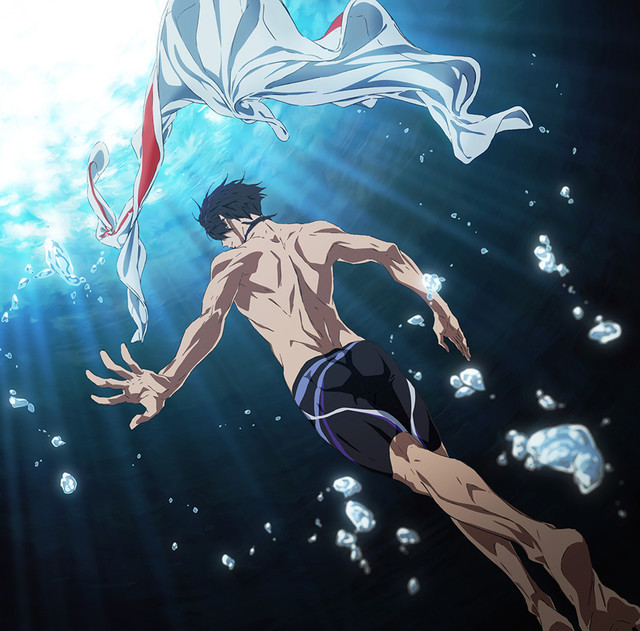 Looks like that solves the tease from back in September!
Via Comic Natalie