New Dubbed BORUTO: NARUTO NEXT GENERATIONS Episodes Arrive on Blu-ray!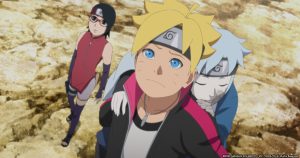 Featured Spotlight: VIZ Media
The adventures of Naruto successor BORUTO: NARUTO NEXT GENERATIONS continue each week, and a brand new collection is now out in the wild. The latest Blu-ray volume, Kara Actuation, packs in plenty of ninja action as the saga heats up, and that means we have another batch of brand new dubbed episodes to enjoy!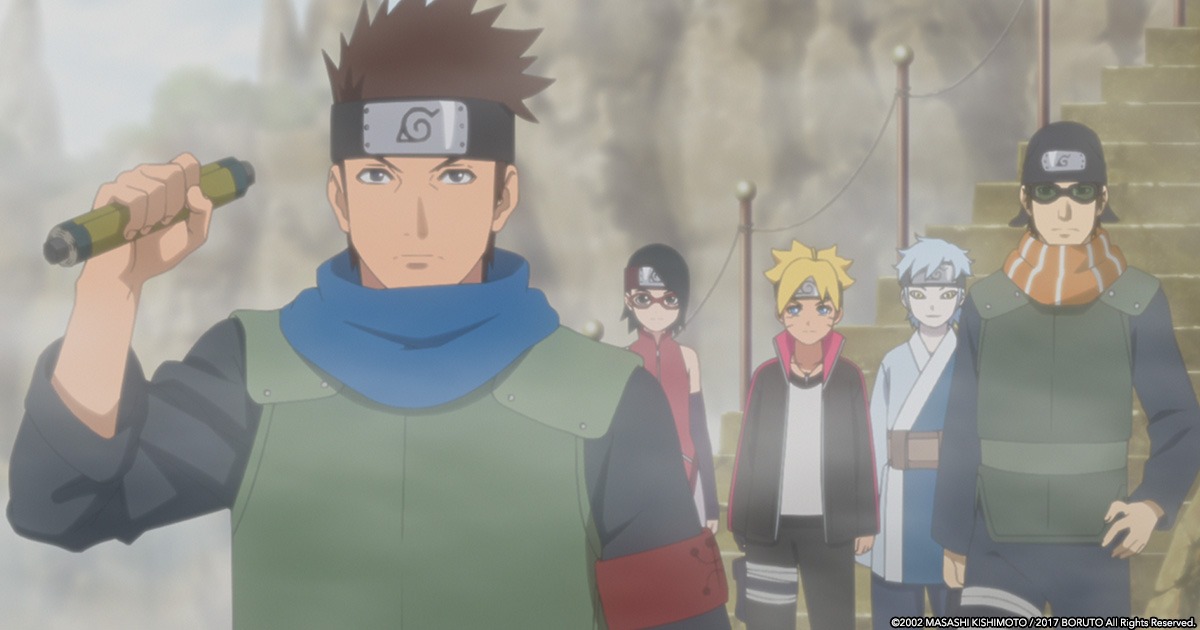 Kara Actuation follows Boruto and his team as they embark on a dangerous mission in the lawless Land of Silence. As they fight their way through a land teeming with disgraced ninja, they must also deal with an Inner of Kara known as Deepa. This fight alone makes it clear that Boruto and Sarada have a lot of training ahead of them if they want to realize their full potential.
The legacy characters are also in the spotlight, as Kakashi, Sasuke and Sakura must train the Leaf's next generation. From intense battles to some much-needed leveling up, there's something for all shonen fans to enjoy in this 21-episode set.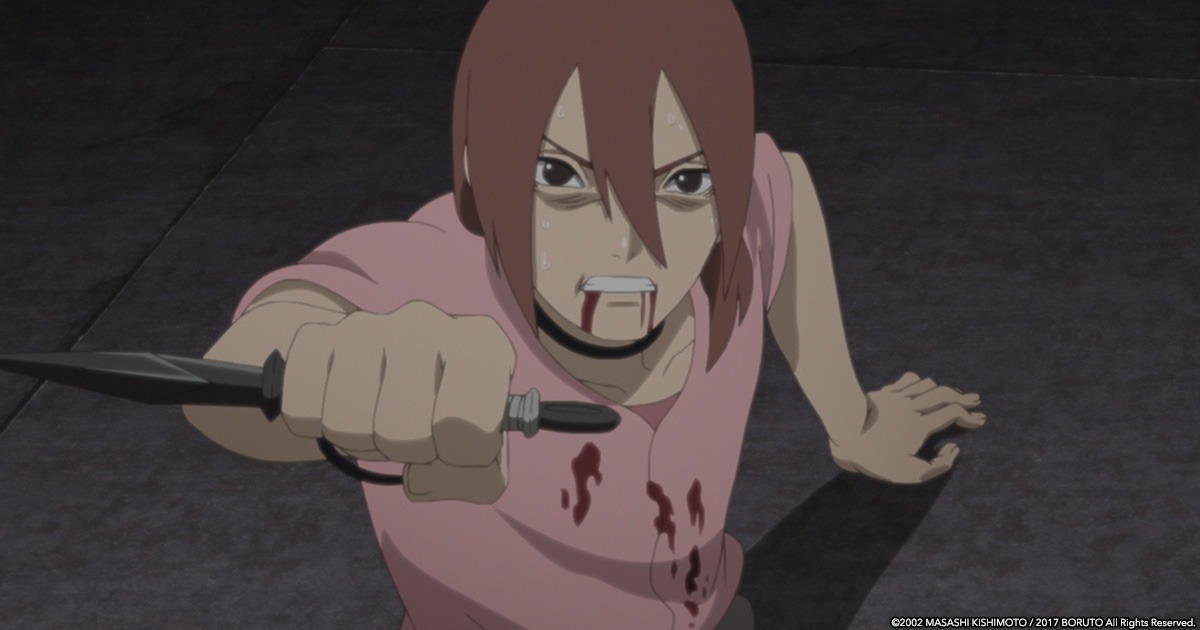 In addition to the original Japanese language track with English subtitles, this three-disc set includes English audio, so you can choose from two absolutely incredible casts. The Blu-ray set packs in episodes 156 to 176 along with storyboards, clean versions of the opening and ending themes and an art gallery, and you can order your copy and get your hands on the living legend that is Boruto today. 
** This article was sponsored by VIZ Media **