Boruto Manga Goes on Hiatus Until Later This Year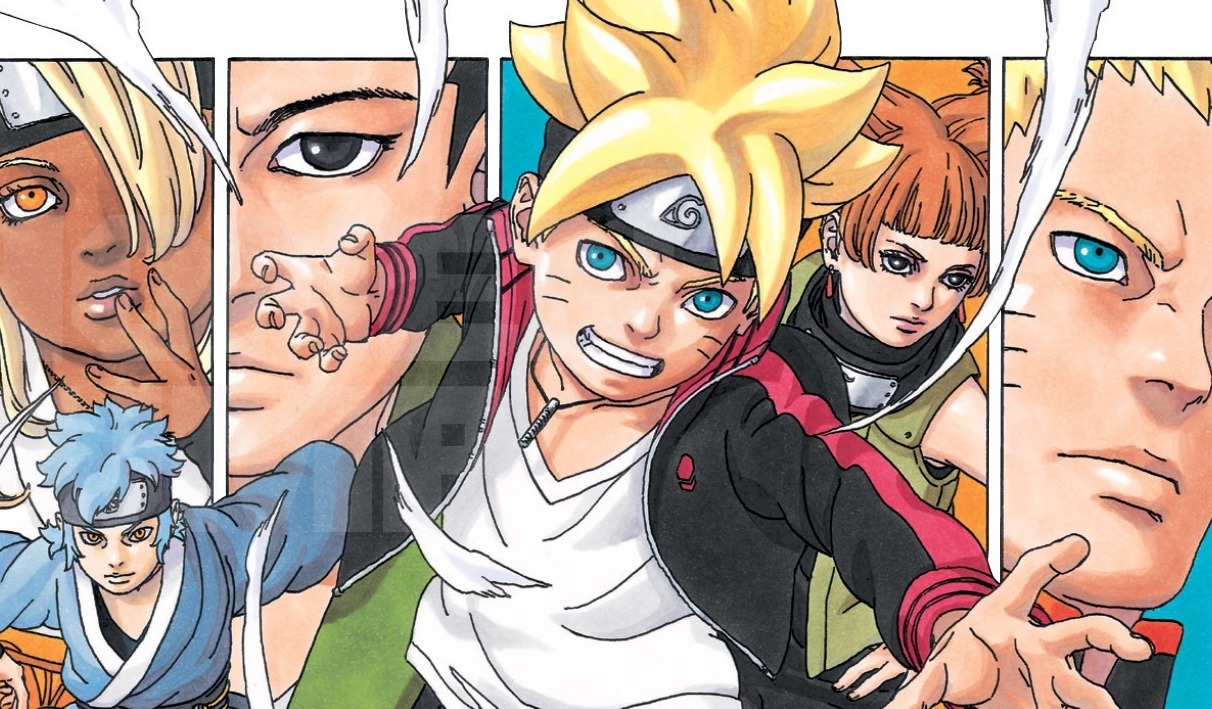 Masashi Kishimoto and Mikio Ikemoto's BORUTO: Naruto Next Generations manga is getting ready to take a new break. As announced in the June issue of Shueisha's V Jump magazine, the series is set to go on hiatus starting with the next issue of the magazine, with plans to return in the October issue that hits stands in Japan on August 20. VIZ Media's app shared an English message that lists the return for a bit later, in September.
According to the announcement, a new arc will begin when the BORUTO: Naruto Next Generations manga returns.
The BORUTO anime adaptation recently concluded its first part on March 26, and while part 2 was immediately confirmed there's no date in place for its return to the airwaves. 
The Naruto, Naruto Shippuden and BORUTO: NARUTO NEXT GENERATIONS anime are all available to watch on Crunchyroll, with VIZ Media releasing them on home video. Here's how VIZ Media describes the manga:
Years have passed since Naruto and Sasuke teamed up to defeat Kaguya, the progenitor of chakra and the greatest threat the ninja world has ever faced. Times are now peaceful and the new generation of shinobi has not experienced the same hardships as its parents. Perhaps that is why Boruto would rather play video games than train. However, one passion does burn deep in this ninja boy's heart, and that is the desire to defeat his father!