Arknights: Perish in Frost Anime Shares Teaser Promo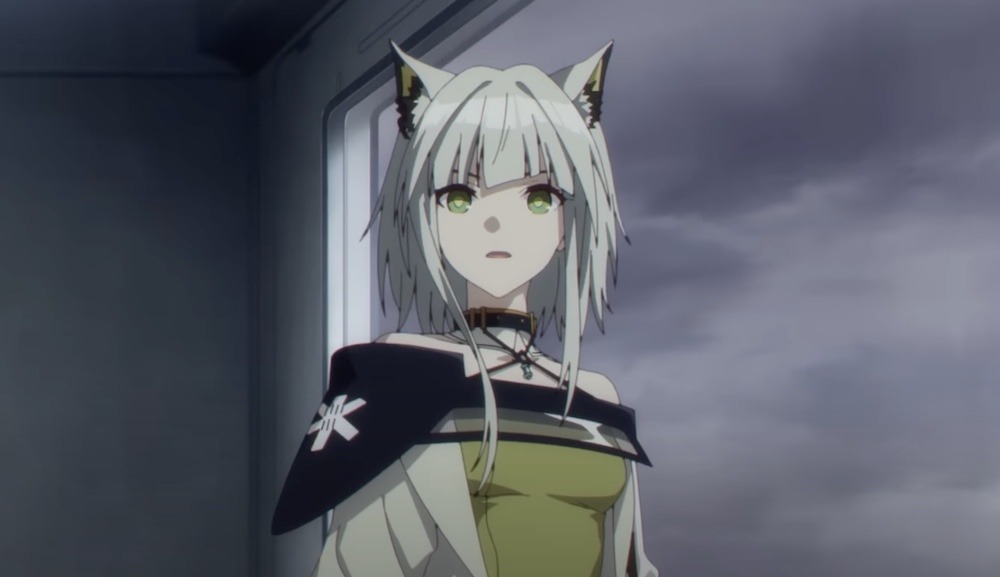 A new teaser promo and visual have arrived online for Arknights: Perish in Frost, the upcoming TV anime season that will have the staff and cast from Prelude to Dawn returning. In addition to confirming that information, the teaser below offered up some fresh footage of what's on the way next for the series. 
Visual:
Among the voice cast members reprising their roles are Ayahi Takagaki as Frostnova, Shizuka Ishigami as Ch'en, Yuki Kaida as Doctor and Tomoyo Kurosawa as Amiya. Yuki Watanabe is directing alongside assistant director Masataka Nishikawa at Yostar Pictures.