Setting the Stage for the Story of Arknights' Big Roaring Flare Update
Sponsored Spotlight: Yostar
Some major additions are underway in the world of tactical mobile RPG Arknights, which recently launched its hotly-anticipated Episode 8 update, Roaring Flare. Along with new Operators, rewards, and other exciting features that make for an even more robust player experience, Roaring Flare introduces some pivotal story elements, so let's take a look at what's going on in the world of Terra.
You can download and play Arknights for free right now.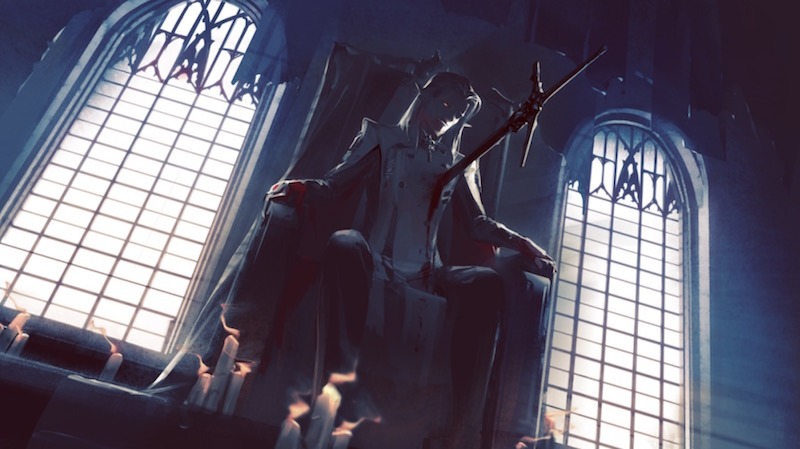 Reality and Memory continue to be interwoven in Roaring Flare, with the Memory Line telling the tale of Talulah's complex past and the Reality Line exploring Rodes Island's experience in Chernobog. In the case of Talulah, players will get the opportunity to learn more about the character's motivations, including the clash with her father, Duke Kashchey, that ultimately led to her grim change of heart and the curse that would alter her path forever.
Meanwhile, in the Reality Line, Kal'tsit tells the tale of her time at the Ursus Institute and the true identity of the Doctor is finally unveiled. Amiya and Rosmontis race to the control tower for a climactic showdown with Talulah, ultimately taking on Kashchey—who pulls the strings behind the scenes—as Talulah fights to regain control of her body and dispel the curse with her last shred of conscience.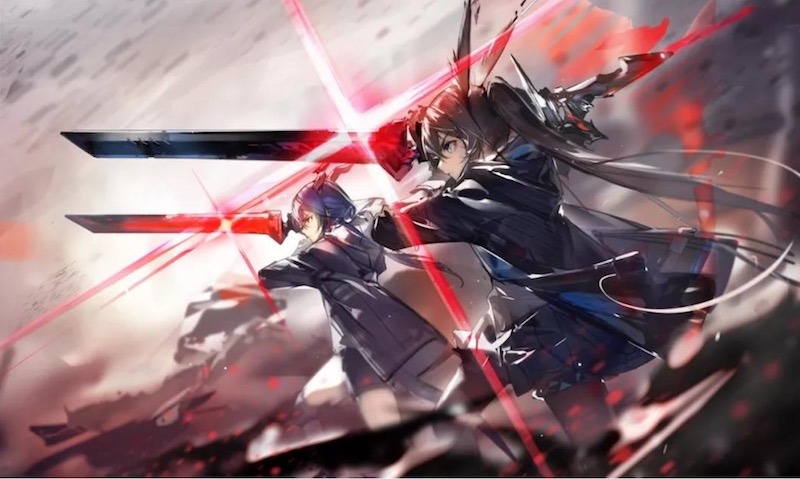 Among the new Operators this time around is Rosmontis, a 6-Star elite Operator of Rhodes Island who is determined to destroy Reunion and its commander Talulah. Rosmontis is a wide-range AoE sniper who specializes in anti-ground abilities, and her attacks deal physical splash damage twice to ground enemies, ignoring their defenses. Beyond that you'll find a familiar face in 6-Star Operator Mudrock, a Sarkaz mercenary who formerly fought for Reunion and operates as a Defender with high DPS; as well as 5-Star Operator and Medic of Rhodes Island Whisperain and 4-Star Operator Jackie, a new brawler-type Guard.
Check out a preview below:
【New Operator Preview】

Jackie, Whisperain, Mudrock and Limited Operator Rosmontis will be rated up in the Headhunting: Forget Me Not between Apr. 30, 10:00 and May. 14, 03:59 (UTC-7). Amiya's Class Conversion will be unlocked in the New Episode too!#Arknights #Yostar pic.twitter.com/FNj74eVZVb

— Arknights_EN (@ArknightsEN) April 30, 2021
Players will also be able to unlock a new Class Conversion for Amiya, which converts her Class from Caster to Guard and introduces different skills, talents, and traits in the process.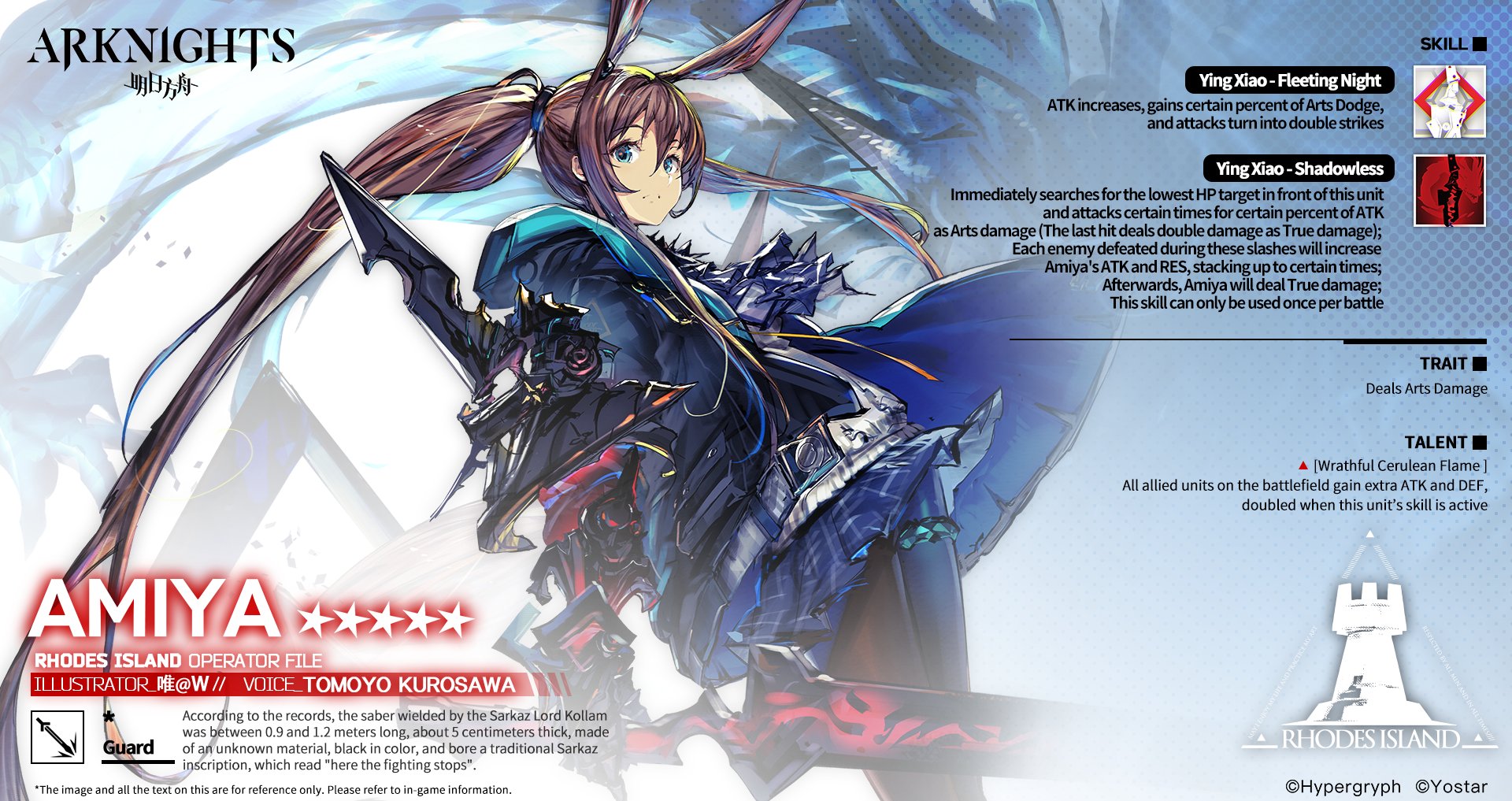 With Roaring Flare, Arknights players are treated to one of the most complex and interesting stories the saga has offered thus far. Those who play during the event will be treated to plenty of rewards, from bonuses released during the Fan Appreciation Event to Exclusive Headhunting opportunities—including "Forget Me Not" from April 30 to May 14, which is the only way to obtain limited Operator Rosmontis—new furniture sets, and much more.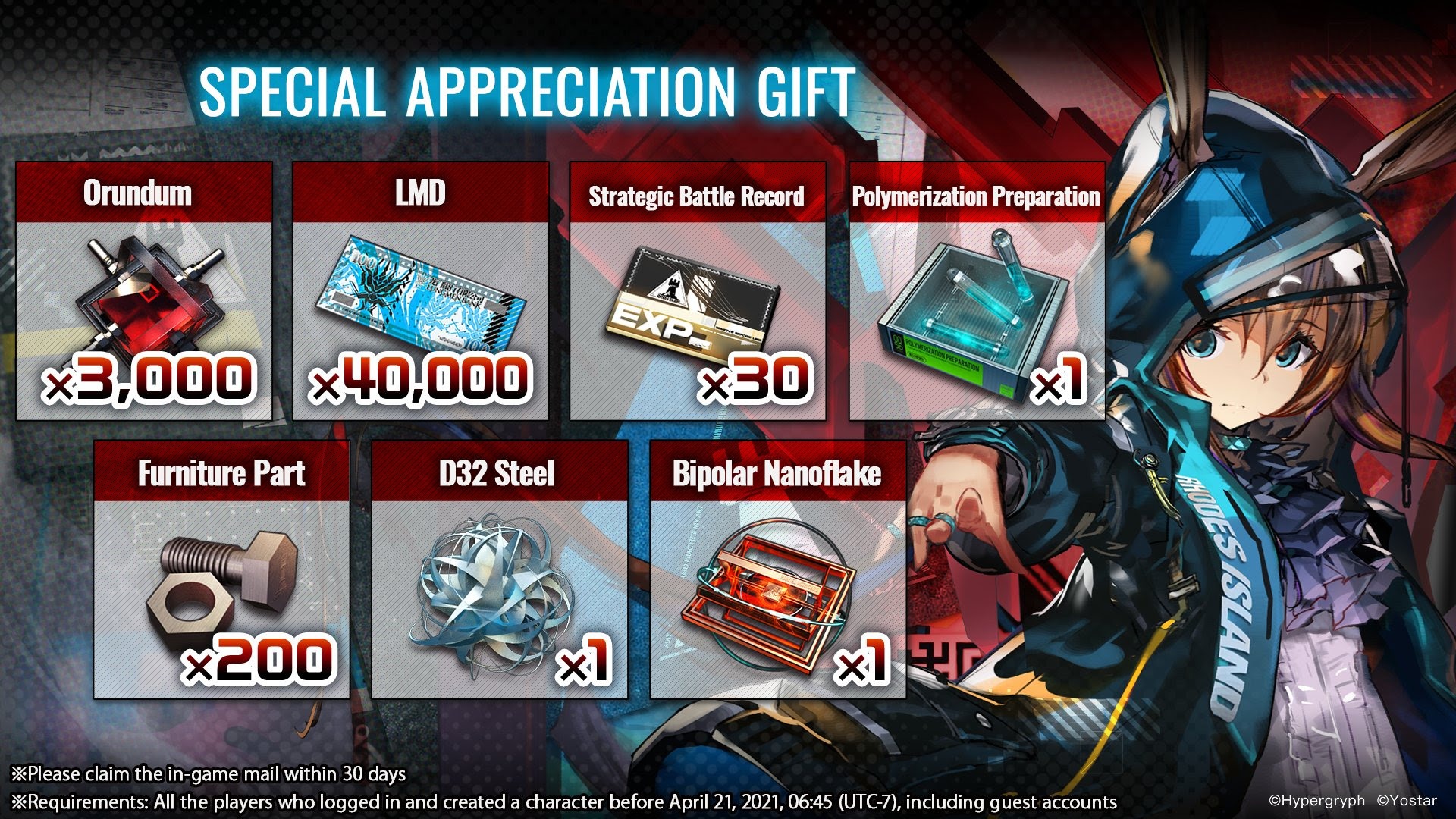 As far as mobile RPGs are concerned, Arknights goes above and beyond in terms of tactical capabilities, and the addition of more unique Operators really opens up a new avenue of possibilities for the player. With excellent art design and a gripping story that continues to evolve, the Roaring Flare update is another reason to put this to the top of your must-play pile for the coming months and beyond, as the devs continue to be extremely active in supporting the title both in terms of new content and communication with the community. Sign up now and get started on your own tactical adventure today!
** This article was sponsored by Yostar **