New Black Butler Anime Revealed for 2024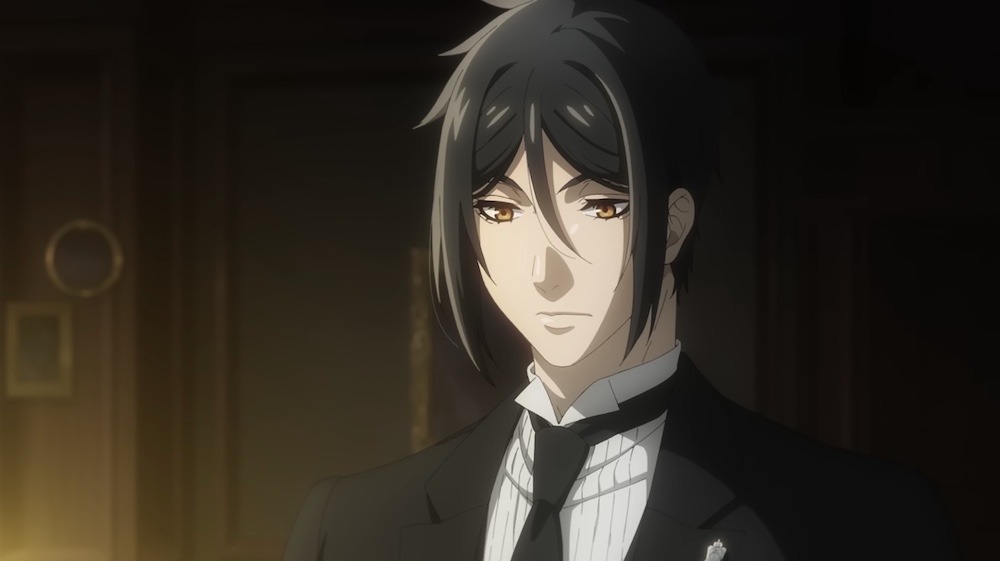 After nearly 10 long years, the anime adaptation of Yana Toboso's Black Butler manga is getting ready to return to the small screen for more. A new TV anime season was revealed over the weekend at Anime Expo 2023, with Crunchyroll announcing plans to stream it as it airs sometime in 2024.
The new Black Butler anime will be available on Crunchyroll in the following territories: North America, Central America, South America, Europe, Africa, Oceania, the Middle East, and CIS
Trailer:
Visual: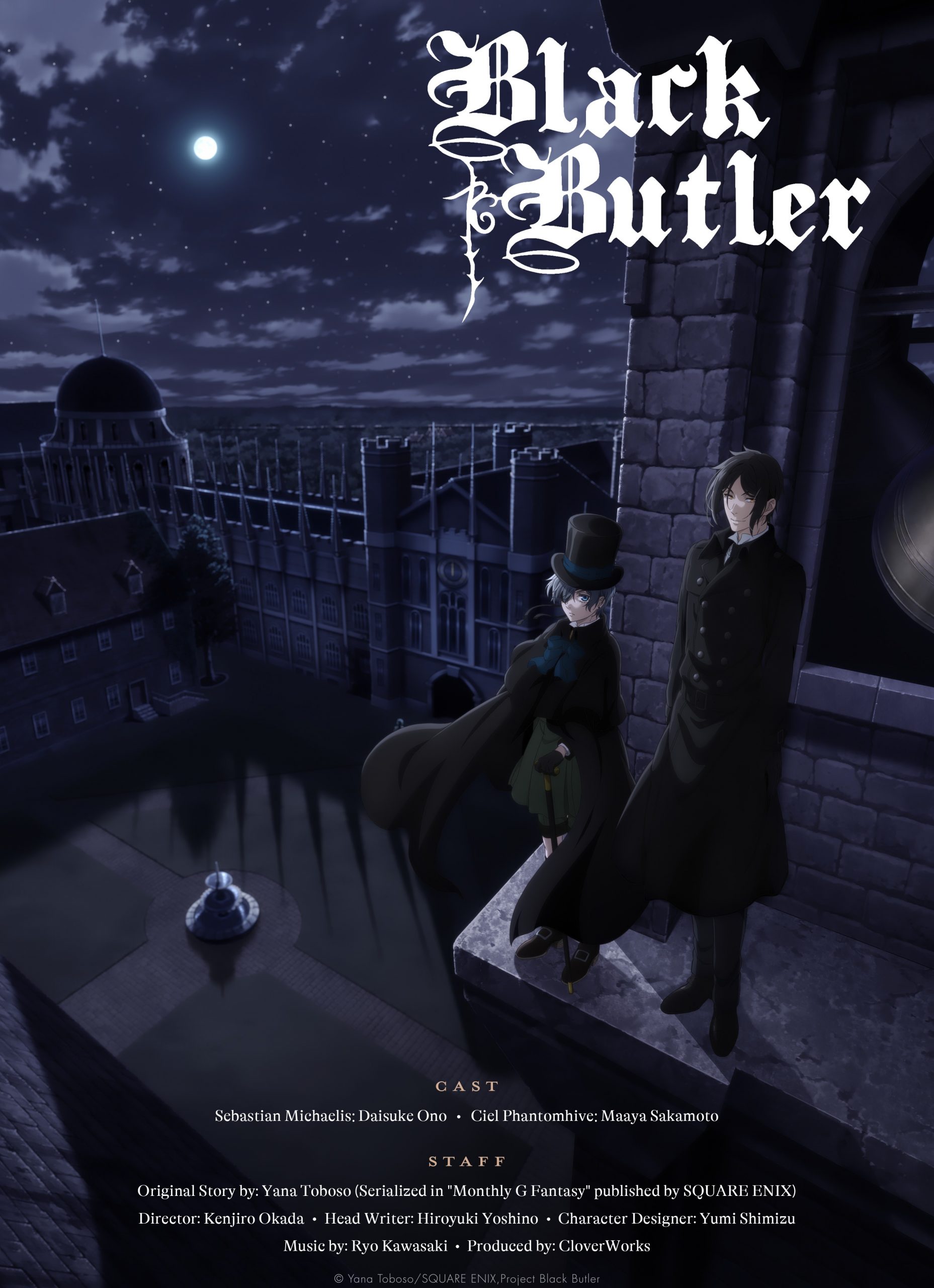 Following the first seasons in 2008 and 2010, the last TV anime for the Black Butler series was 2014's Black Butler: Book of Circus, with the Black Butler: Book of Murder OVA landing in the same year. 2017 then saw the series head to the big screen with the Black Butler: Book of the Atlantic anime film in 2017. 
The Black Butler manga is available in English through Yen Press, which sums up the story:
Just a stone's throw from London lies the manor house of the illustrious Phantomhive earldom, its master one Ciel Phantomhive. Earl Phantomhive is a giant in the world of commerce, Queen Victoria's faithful servant . . . and a slip of a twelve-year old boy. Fortunately, his loyal butler, Sebastian, is ever at his side, ready to carry out the young master's wishes. And whether Sebastian is called to save a dinner party gone awry or probe the dark secrets of London's underbelly, there is practically nothing Sebastian cannot do. In fact, one might even say Sebastian is too good to be true . . . or at least, he is too good to be human . . .
Via Crunchyroll News