We Never Learn: BOKUBEN Anime Prepares for More in Season 2 Trailer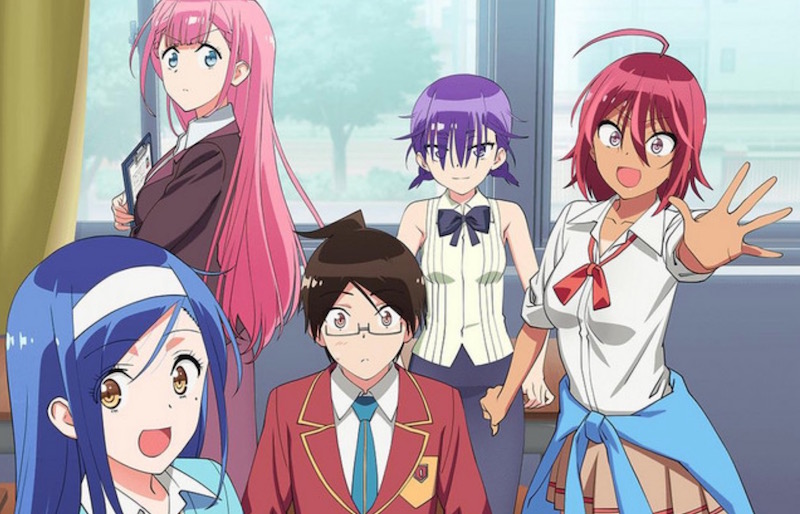 The anime adaptation of Taishi Tsutsui's We Never Learn: BOKUBEN manga is coming back this October, so we'll soon get to see if these hopeless students can possibly be tutored successfully. With the return of the Yoshiaki Iwasaki-directed anime right around the corner, the official Twitter account is here with a new preview.
【アニメ2期PV公開】#ぼくたちは勉強ができない !
2期PVをTwitterでも公開します‍

10月の放送をお楽しみに#ぼく勉
2,103 people are talking about this
Crunchyroll streamed the first season as it aired, and described it like so:
Nariyuki Yuiga is in his last and most painful year of high school. In order to gain the "special VIP recommendation" which would grant him a full scholarship to college, he must now tutor his classmates as they struggle to prepare for entrance exams. Among his pupils are "the sleeping beauty of the literary forest," Fumino Furuhashi, and "the Thumbelina supercomputer," Rizu Ogata–two of the most beautiful super-geniuses at the school! While these two were thought to be academically flawless, it turns out that they're completely clueless outside of their pet subjects…!?
Source: Ota-suke