We Never Learn: BOKUBEN Manga Comes to a Close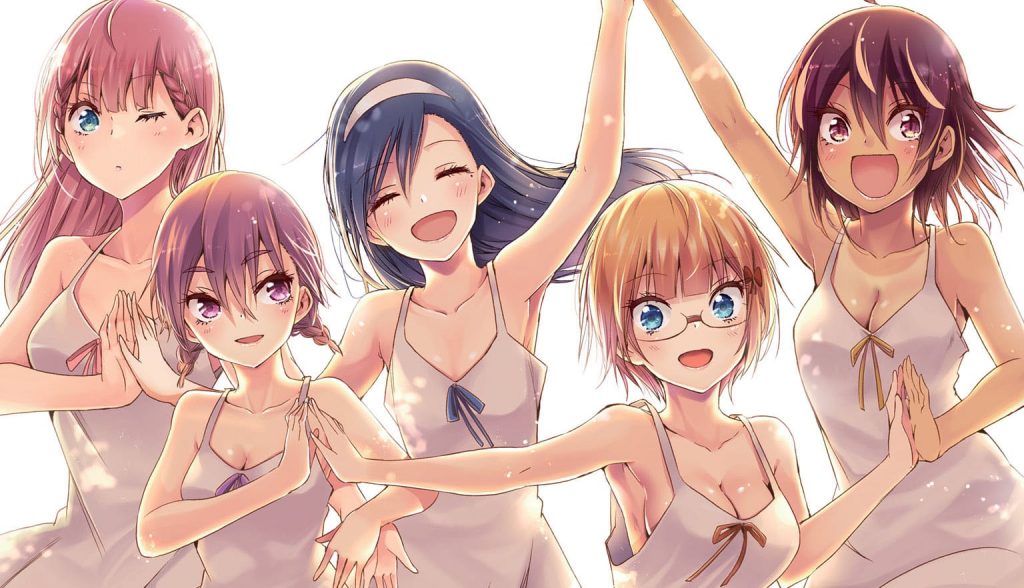 All good things must come to an end, and that includes We Never Learn: BOKUBEN, the manga from Taishi Tsutsui.
Tsutsui's manga came to a close in the pages of the latest issue of Weekly Shonen Jump, out in Japan this week.
How did it all come to an end? Well, you can read the final chapter (that's chapter 187, FYI) in English on the Shonen Jump site.
BOKUBEN started in the pages of Shonen Jump almost four years ago, in February 2017. The two-season anime adaptation aired from April to December 2019.
Here's how Viz Books describes volume 1 of the manga:
Rizu is a science genius who wants to study liberal arts. Fumino is effortlessly good at literature, but math makes her head spin. Nariyuki is stuck between a rock and a hard place, but who can complain about tutoring a couple of cute girls?
Source: CR