NBA Player Johnny O'Bryant Launches Digital Manga Project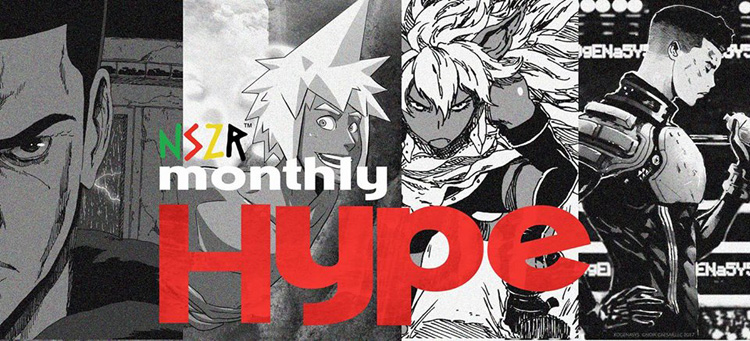 If you've been through the American educational system, you're well aware of the whole geek vs. jock paradigm. But grow a little older, and you realize the lines were never that clear: the star quarterback was a huge Marvel fan, and the anime otaku in the back of class ended up bringing that same obsessive spirit to baseball fandom.
Case in point: Johnny O'Bryant III, a professional basketball player who just signed with the Charlotte Hornets. O'Bryant is set to release a digital manga magazine called Monthly Hype: The Urban Otaku this July.
The magazine, which aims to become "the go-to place for those otaku feeling unheard of unrepresented in manga and anime," features multiple English-language manga including a series called Primus 7, which O'Bryant is working on turning into an animated web series.
O'Bryant, who previously played for the Denver Nuggets and Milwaukee Bucks, got into anime, like many of us, through Toonami, with series like Dragon Ball Z and Gundam Wing. His current favorites include One Punch Man, Attack on Titan and Michiko & Hatchin.
Check out this interview with O'Bryant over at Bleeding Cool and always remember, some of those jocks from high school might just be otaku too.
Source: Bleeding Cool