Nausicaä of the Valley of the Wind Anime Film Celebrates 35th Anniversary in U.S. Theaters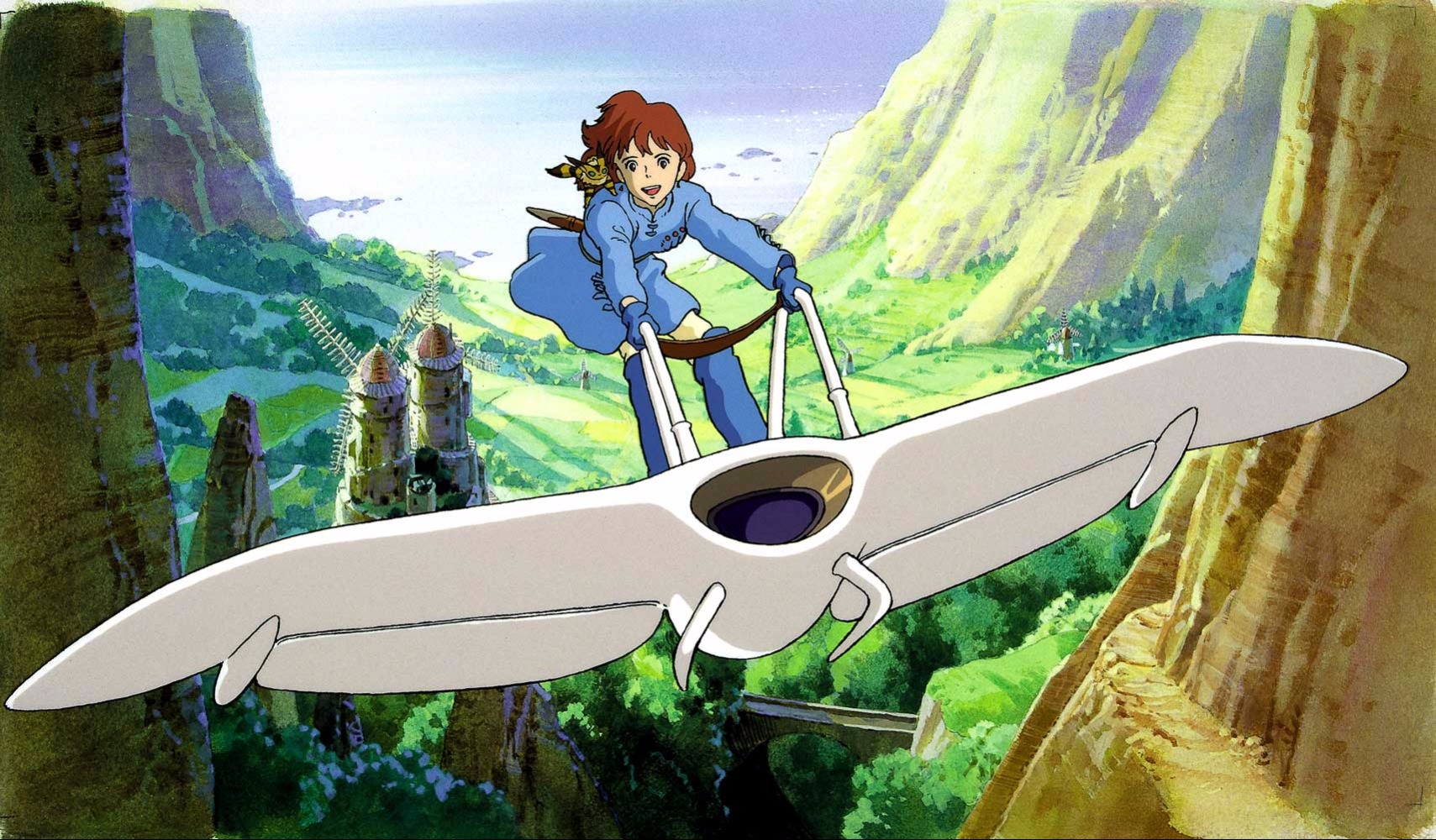 Hayao Miyazaki's Nausicaä of the Valley of the Wind anime film first premiered in Japan back in March of 1984, which means this year celebrates 35 years of big-screen adventure. Fans of the legendary director's work will be able to join in on the fun thanks to GKIDS and Fathom Events' Studio Ghibli Fest 2019, which has Nausicaä flying back to theaters throughout the United States on May 20 and 21.
Tickets are available now for the dubbed May 20 showings and the subtitled May 21 showings, with both kicking off at 7:00pm local time. Check out the 35th anniversary trailer below.
SYNOPSIS:
"Nausicaä of the Valley of the Wind" is an epic masterpiece of sweeping scope and grandeur that remains one of the most breathtaking and exhilarating animated films of all time. A thousand years after the Seven Days of Fire destroyed civilization, warring human factions survive in a world devastated by atmospheric poisons and swarming with gigantic insects. The peaceful Valley of the Wind is nestled on the edge of the Toxic Forest and led by the courageous Princess Nausicaä, whose love of all living things leads her into terrible danger, as she fights to restore balance between humans and nature.