Naoki Urasawa Draws Official Character for 2019 Osaka Women's Marathon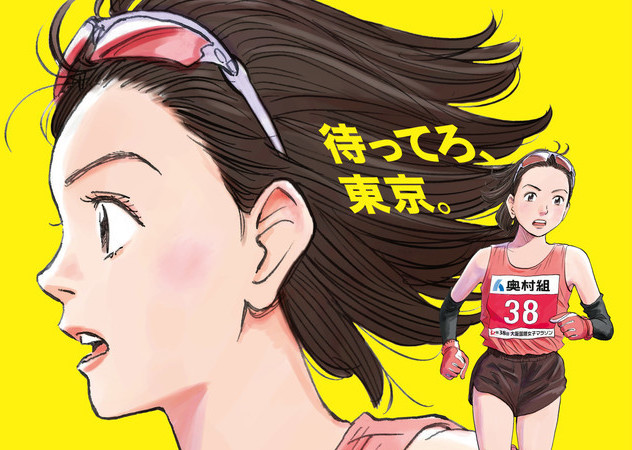 About a month and a half from now, Osaka will host its yearly women's marathon. This time around, its official character was designed and illustrated by none other than manga master Naoki Urasawa.
He of 20th Century Boys, Monster, Billy Bat and other thrillers is also known as for works featuring female athletes, like Yawara! and Happy!, which explains why he was chosen to draw the character.
One of the folks in charge of the marathon was quoted as saying, "we thought Urasawa-san's characters would be perfect for the marathon, and so we offered him the job, but we were surprised and delighted he actually took it!"
The Osaka Women's Marathon takes place January 27, 2019.
Source: Comic Natalie