Nana Mizuki Joins Don't Toy With Me, Miss Nagatoro Cast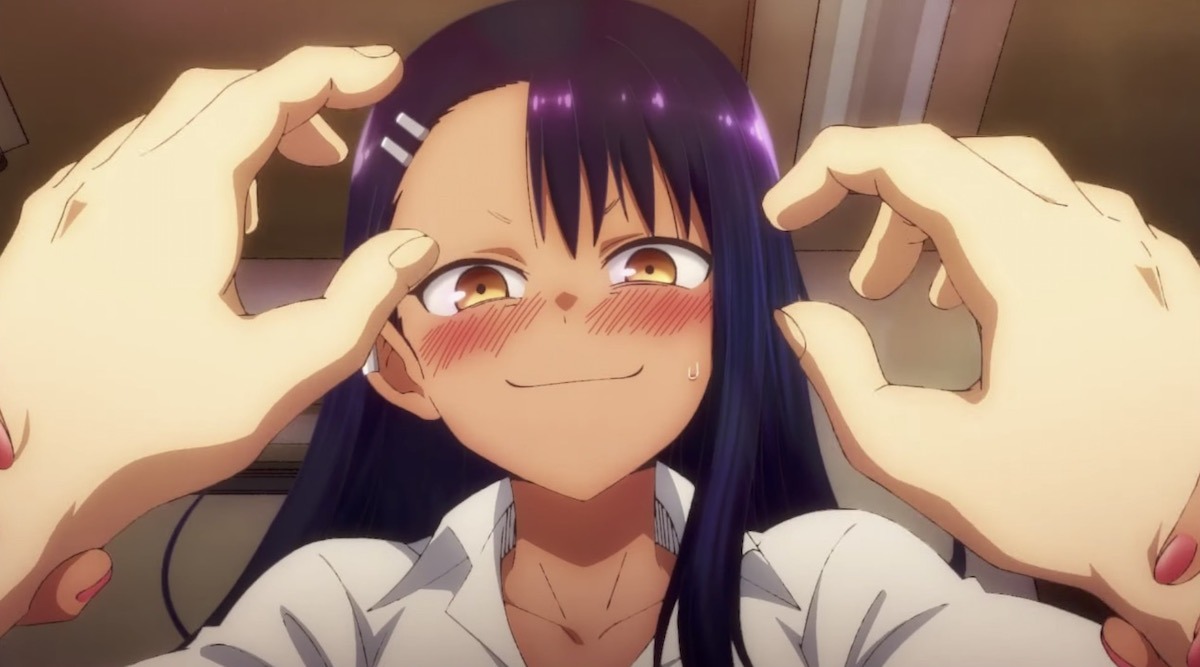 Another cast member has been revealed for the anime adaptation of Nanashi's Don't Toy With Me, Miss Nagatoro manga. The 12-episode TV anime kicks off in Japan on April 10, with Crunchyroll streaming the series as it airs, and viewers can look forward to hearing the voice of Nana Mizuki (Hinata in Naruto) as the President of the art club.
Check out the design for the character—who doesn't like when people use the art club room as a hangout—below.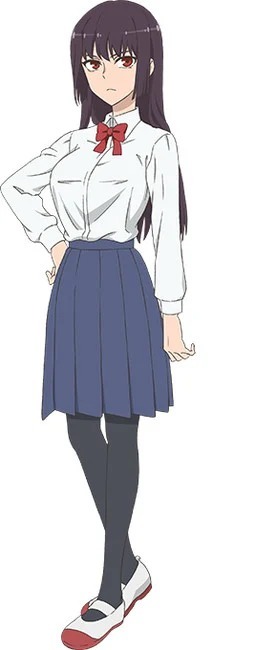 The anime's official website also revealed the cover of the first Blu-ray volume, which hits stores in Japan on May 26. The next volumes will follow on June 23, July 28, and August 25.
Vertical publishes the manga in English and describes it:
Mischievous Nagatoro-san always bugs Senpai to get a reaction out of him.
What is her motivation? Does she just want to create misery for Senpai?
Or maybe she secretly likes him?