Mushoku Tensei Series Exceeds 10 Million Copies in Circulation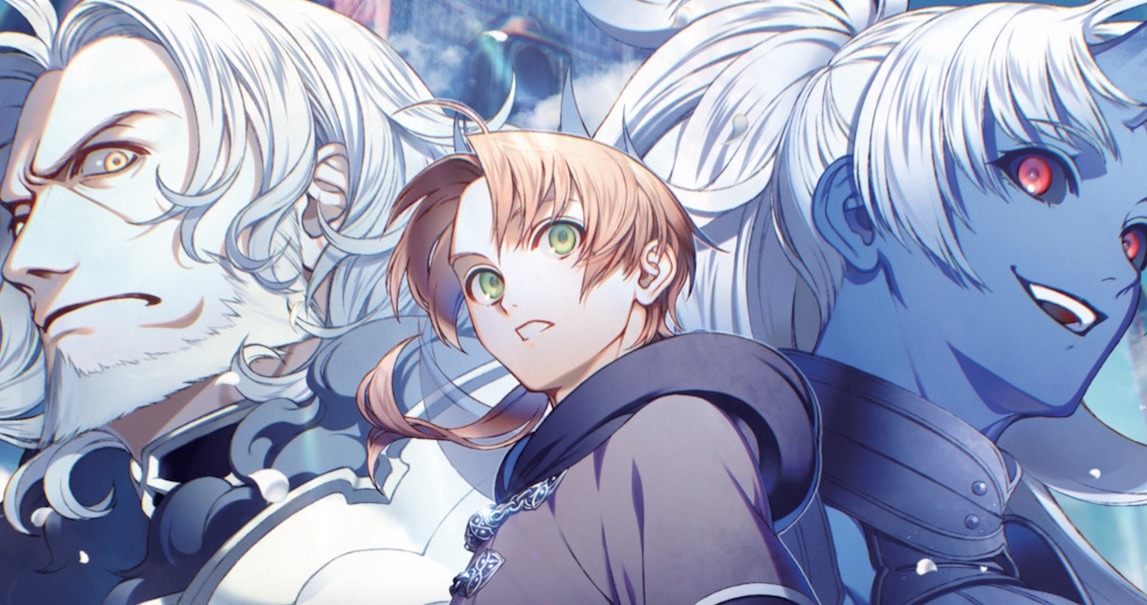 A major milestone has been hit for the Mushoku Tensei: Jobless Reincarnation light novel series, which was created by author Rifujin na Magonote. According to the latest numbers, the series has jumped past 10 million copies in circulation, and while that doesn't mean 10 million copies have sold, it's an impressive feat for physical and digital copies of the volumes that are currently available. 
Featuring illustrations by Shirotaka, the first volume of the light novel series hit shelves in Japan back in April 2014. Beyond the original novels—which are spread across 25 volumes as of this writing—there's also a manga adaptation by Fujikawa that kicked off in October 2014 and has been collected in 16 volumes so far, and an anime adaptation has been running and was streamed in English via Funimation as it aired.
Seven Seas Entertainment publishes both the light novels and manga adaptation and describes the series like so:
Kicked out by his family and wandering the streets, an unemployed 34-year-old shut-in thinks he's hit rock-bottom—just as he's hit and killed by a speeding truck! Awakening to find himself reborn as an infant in a world of swords and sorcery, but with the memories of his first life intact, Rudeus Greyrat is determined not to repeat his past mistakes. He's going to make the most of this reincarnation as he sets off on the adventure of a second lifetime!