Mr. Osomatsu Anime Season 3 Art Shows Off the Brothers' Style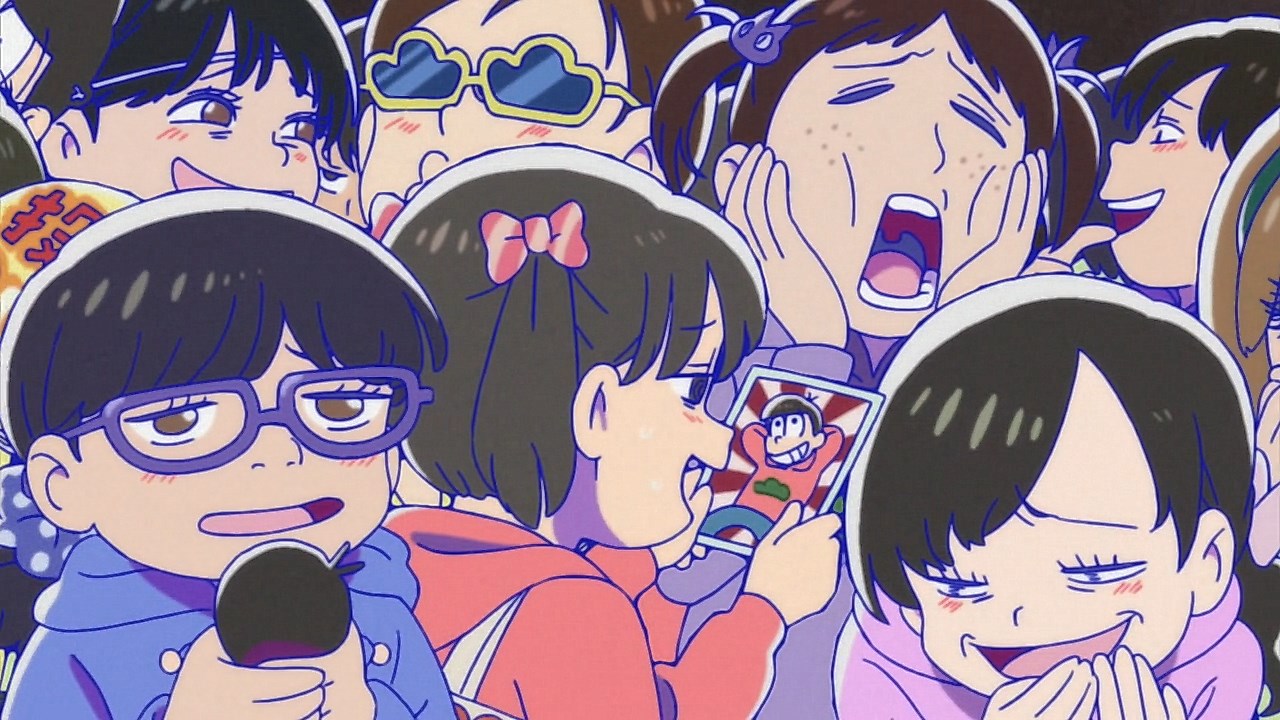 We don't have too much longer to wait for the return of the Mr. Osomatsu anime, which has everyone's favorite sextuplets coming back to TV this October. With season three right around the corner, a new piece of character art has all six decked out in their stylish varsity jackets.
Eiji Abiko (Last Hope) is on character designs this time around, but don't worry about there being too much unnecessary change. A post on the official website confirmed that the brothers will still be sporting their classic hoodies a bunch in the new season, too. Phew!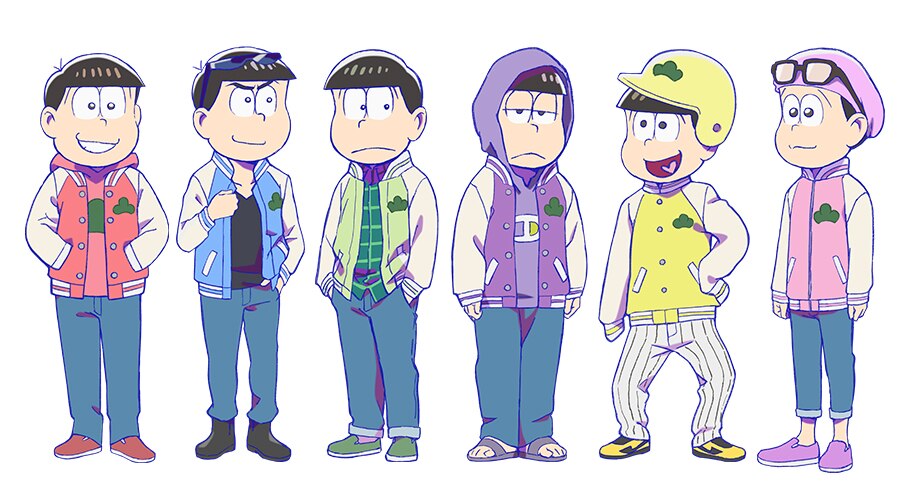 Source: Official website via Crunchyroll