Mother of the Goddess' Dormitory Anime Reveals More Staff, New Visual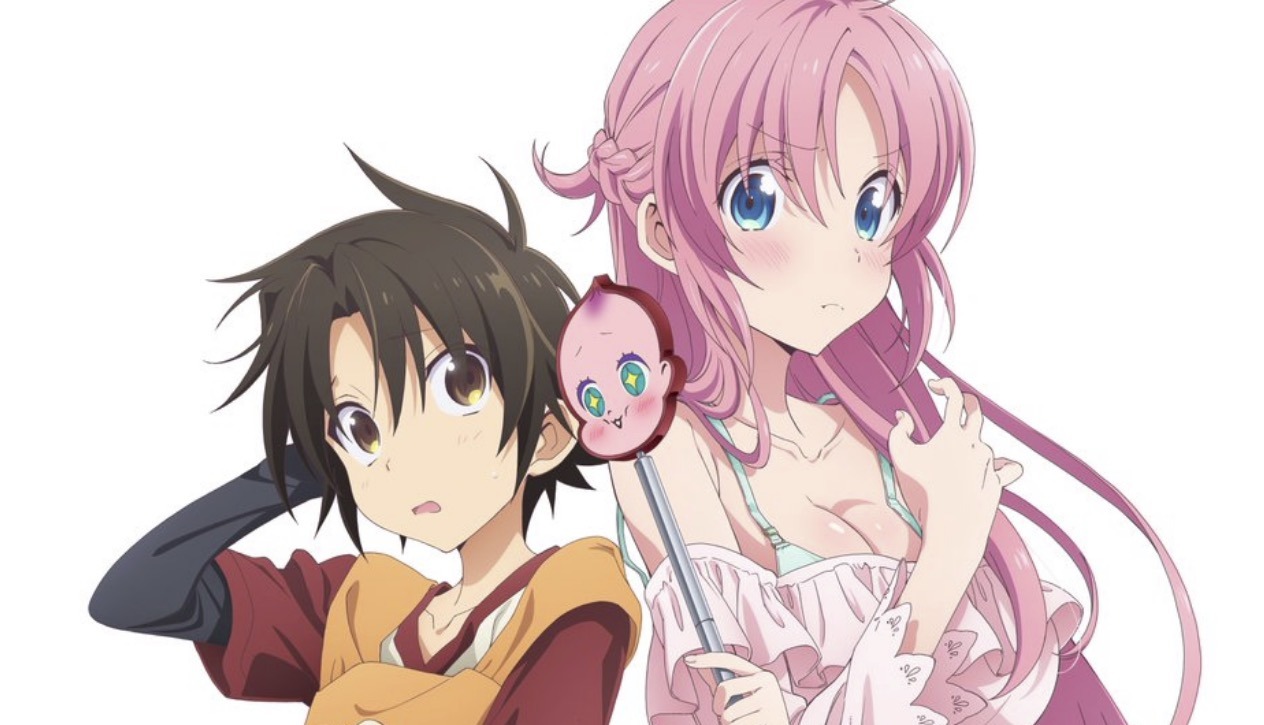 Last month it was revealed that both edited and unedited versions would air for the Mother of the Goddess' Dormitory anime, which adapts the ecchi harem manga by Ikumi Hino. The debut is right around the corner on July 14, so more staff has been revealed along with a new key visual.
Here's the latest on staff:
Color Setting: Naoki Fukutani
Art Director: Toshiyuki Tokuda (Pulsar Design)
Art Setting: Hiroshi Izumi
Director of Photography: Kenji Takehara (Studio Twinkle)
Editing: Tomoki Nagasaka (Jay Film)
Music: Tomoki Kikuya
Audio Director: Yasushi Nagura (SonoPower)
Sound Effects: Hidemi Tanaka
The new visual:
The story of Mother of the Goddess' Dormitory follows 12-year-old boy Koushi Nagumo, who becomes the matron of a woman's college dormitory after being homeless. As you might imagine, he finds the residents of said dormitory to be interesting…
Sword Art Online Alicization War of Underworld episode director Shunsuke Nakashige is at the helm for this one, with Masashi Suzuki (Plunderer) on series composition and Maiko Okada (chief animation director on I Couldn't Become a Hero, So I Reluctantly Decided to Get a Job.) on character designs at anime production house Asread (Big Order).