Mother of the Goddess' Dormitory Anime to Air Edited and Unedited Versions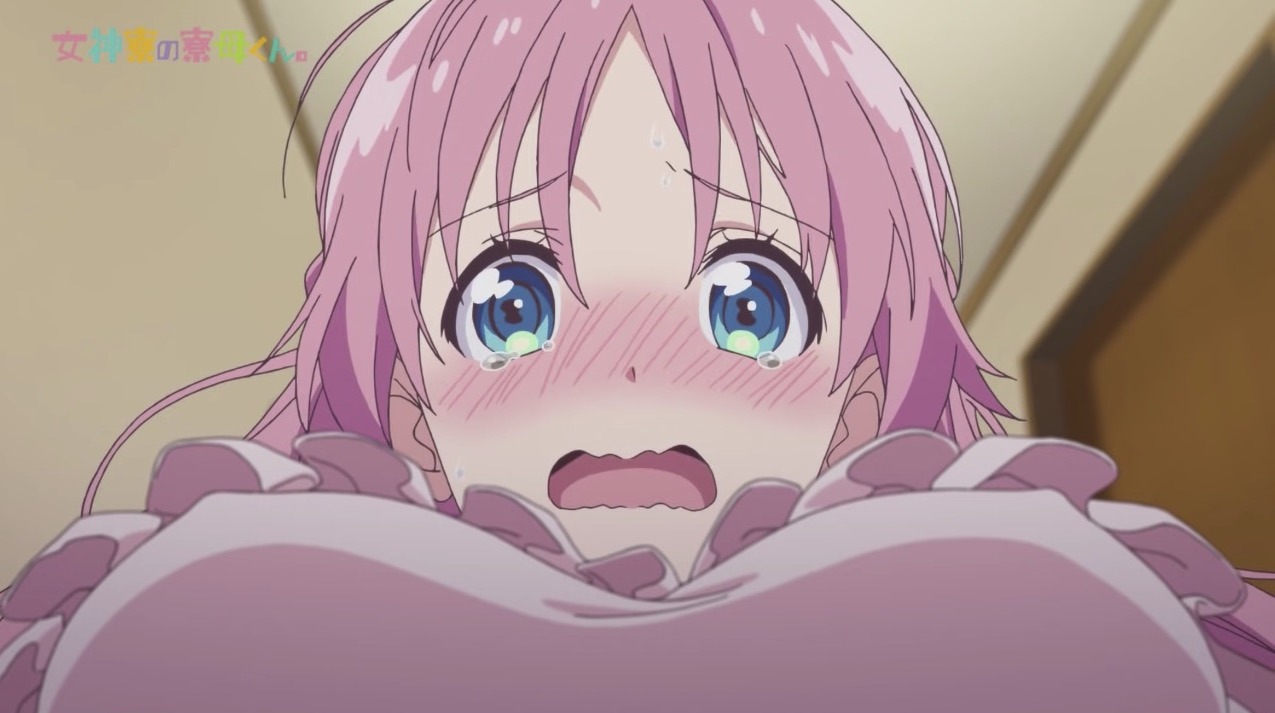 When Ikumi Hino's ecchi harem manga Mother of the Goddess' Dormitory makes its debut as a TV anime, it will do so with a few different versions. The official Twitter account announced July 14 premiere plans this week, adding in the fact that it will air both edited and unedited versions of the adaptation.
All in all there are three versions coming to various stations in Japan. First up is the "upholding the public morals" version, which will air on regular TV. Then a "see-through" version will follow a week later on streaming services in Japan, and finally the "uncensored" version will air on cable channel AT-X.
The story of Mother of the Goddess' Dormitory follows 12-year-old boy Koushi Nagumo, who becomes the matron of a woman's college dormitory after being homeless. As you might imagine, he finds the residents of said dormitory to be interesting…
Sword Art Online Alicization War of Underworld episode director Shunsuke Nakashige is at the helm for this one, with Masashi Suzuki (Plunderer) on series composition and Maiko Okada (chief animation director on I Couldn't Become a Hero, So I Reluctantly Decided to Get a Job.) on character designs at anime production house Asread (Big Order).
Key visual:
Here's the earlier NSFW trailer, which is age-restricted so you'll have to watch on YouTube:
Via Crunchyroll