More Than a Married Couple, But Not Lovers Anime Reveals Staff and Visual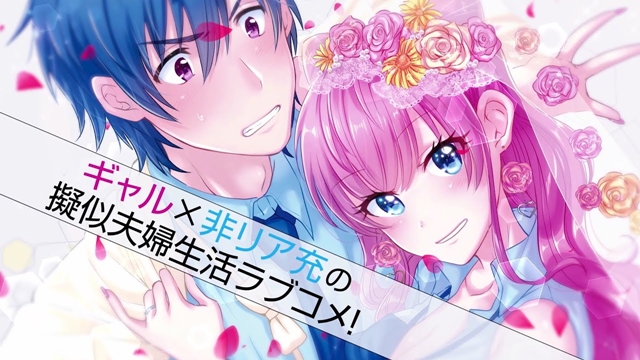 An anime adaptation is on the way for Yuki Kanamaru's More Than a Married Couple, But Not Lovers romantic comedy manga, and we have some new details following up on the initial announcement. In addition to a fresh visual, the adaptation revealed its lead staff members, so read on to see who's getting in on the fun.
The staff at anime studio MOTHER (Arifureta: From Commonplace to World's Strongest) is shaping up like so:
Chief Director: Takao Kato (To Love Ru)
Director: Junichi Yamamoto (Armor Shop for Ladies & Gentlemen)
Series Composition: Naruhisa Arakawa (Spice and Wolf)
Character Design: Chizuru Kobayashi (chief animation director on Lagrange: The Flower of Rin-ne)
Color Design: Akira Nagasaka (Miss KUROITSU from the Monster Development Department)
Art Director: Naoko Akusawa (background artist on WONDER EGG PRIORITY)
Director of Photography: Misato Takahata (JUJUTSU KAISEN photography)
Editing: Ichiro Chaen (The Fruit of Evolution: Before I Knew It, My Life Had It Made)
We'll have to wait for a release date and other key details, but here's the visual to tide us all over: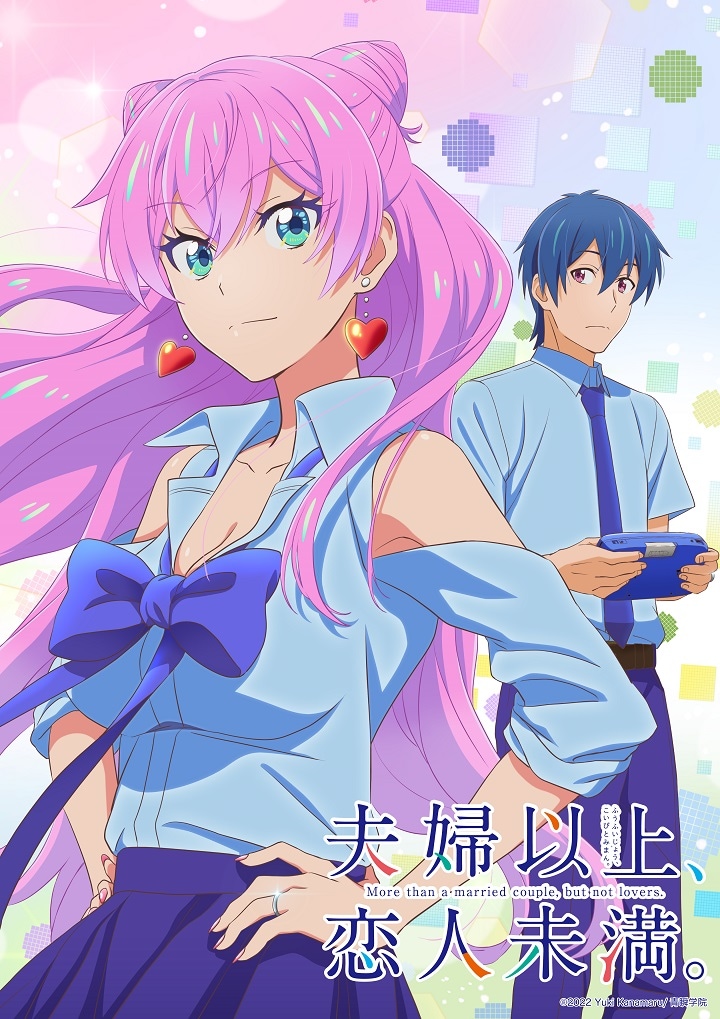 Here's how MyAnimeList describes the story:
Jirou, a third-year in high school, is forced to live with a gal named Akari under a course called the "Couple Practical." In order to be paired with their own romantic interests, they're going to act as a married couple…!?
Via Crunchyroll