More Details About Upcoming Hell Girl Series Revealed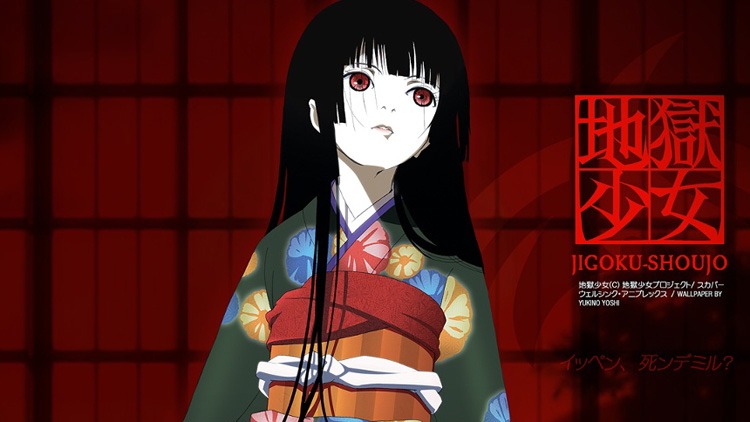 We reported the other day that Hell Girl, the series about Ai Enma and her hellish ways, would be returning to the small screen this July.
Now we've got a few more details about the upcoming series. Prepare to get hella updated.
The upcoming Hell Girl series, Hell Girl: Yoi no Togi, will have 12 episodes, six of which are brand-new stories. The other half are "reminiscence" episodes (whatever the hell that means!).
The cast of the original is back, except for Michiru, who will now be played by Misaki Watada.
The series will be directed by Takahiro Omori, who helmed the first two seasons of the anime, and Hiroshi Watanabe, who submitted the original draft proposal for Hell Girl way back when, is credited with the original concept.
Hell Girl: Yoi no Togi will be animated at Studio Deen and premieres in July.
Source: ANN