Mob Psycho 100 Honors Reigen With Anime Event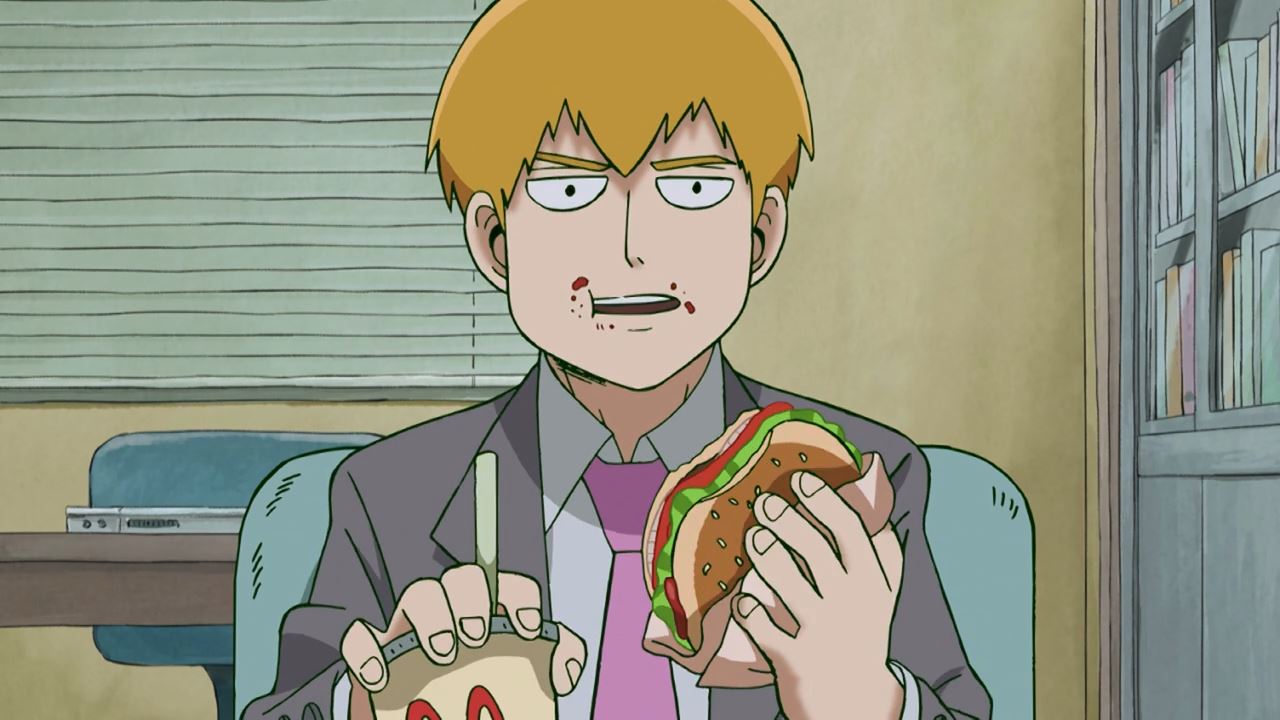 ONE's Mob Psycho 100 made for a hell of an anime adaptation from BONES, and a new "anime event" was recently announced for the series. More details have since emerged for what's being called Mob Psycho 100 Reigen ~Shirarezaru Kiseki Reinōryokusha~ (The Miraculous Unknown Psychic), which is set to screen twice at Chiba's Maihama Ampitheater on March 18, 2018.
The event itself is an anime compilation that centers on Mob's master, Arataka Reigen, who decides to write an autobiography. The special will consist of portions of the TV anime, with the addition of a few new parts.
Voice cast members Setsuo Ito (Mob), Takahiro Sakurai (Reigen), Akio Ohtsuka (Ekubo), Yoshitsugu Matsuoka (Teruki Hanazawa), and Miyu Irino (Ritsu Kageyama) will be on hand for the event along with opening theme performers MOB CHOIR.
Source: Official website via Anime News Network