Experience Miyazaki's Stunning Classic Princess Mononoke in Theaters
Featured Spotlight: Fathom Events
From the legendary Studio Ghibli, and Academy Award®-winning director Hayao Miyazaki, comes an epic masterpiece that has dazzled audiences worldwide with its breathtaking imagination, exhilarating battles and deep humanity. Princess Mononoke returns to cinemas July 22, 23, and 25, and you can secure your tickets today.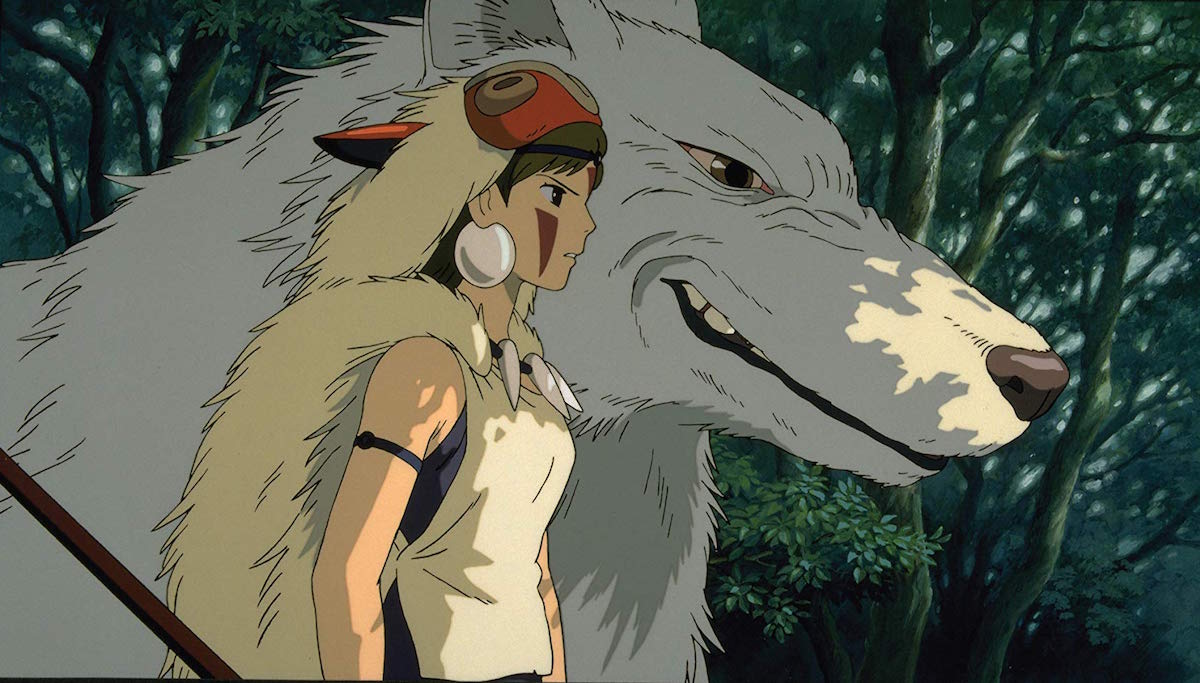 Ashitaka is a young warrior inflicted with a deadly curse, so he ventures out into the forests of the west to seek out a cure. Before he knows it he finds himself right in the middle of a battle between Lady Eboshi's proud clan of humans and the animal gods of the forest. Leading the charge for the forest is Princess Mononoke, a young woman who was raised by wolves. It's man versus nature in one of the most stunningly animated feature films of all time.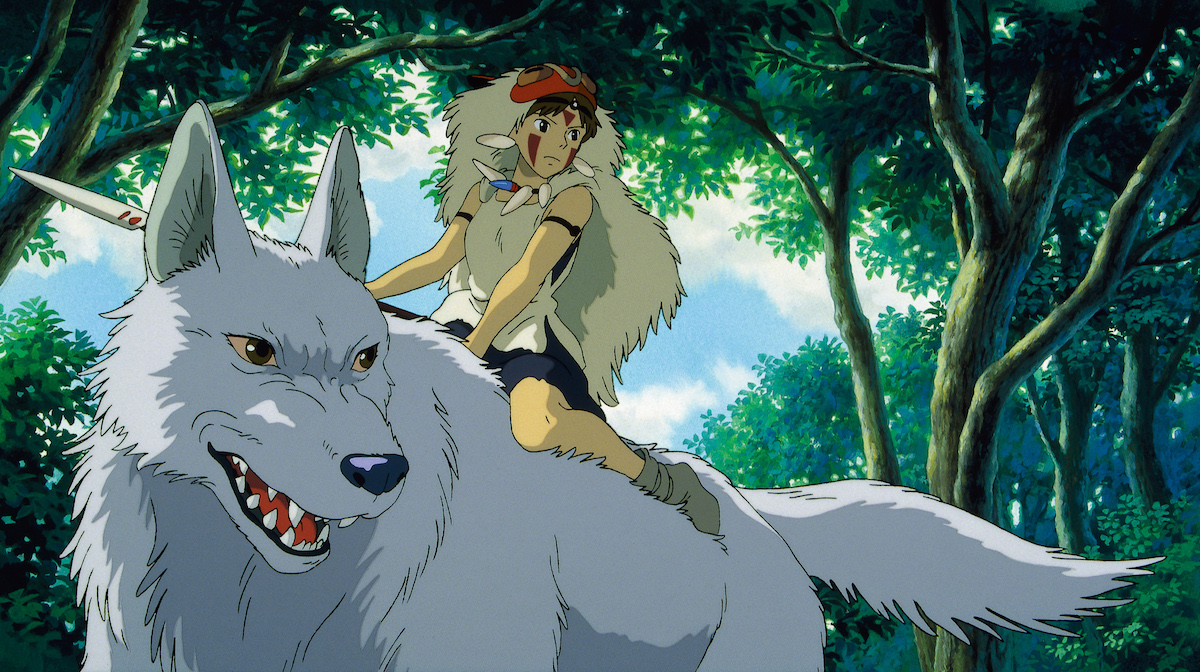 Princess Mononoke will stop at nothing to prevent the humans from destroying her home and the forest spirits and animal gods who live there. Check theater locations near you and see the epic masterpiece return to cinemas July 22, 23, and 25.
** This article was sponsored by Fathom Events **