Miss Kobayashi's Dragon Maid S Anime Reveals First Trailer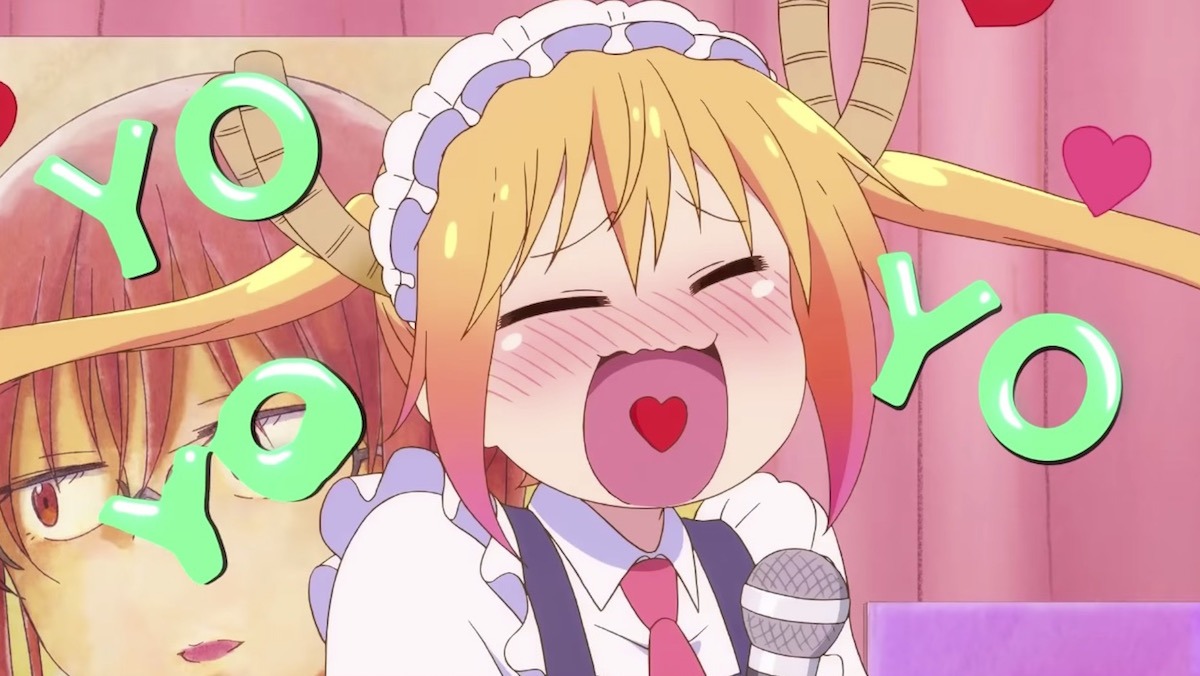 A live stream brought some fresh news for the long-awaited Miss Kobayashi's Dragon Maid S anime, including our first look at a new trailer for the second season and some info on the lead staff members. Before we get into that, check out the incredibly fun promo below.
Sadly, season one director Yasuhiro Takemoto and art director Mikiko Watanabe were among those lost in the Kyoto Animation Studio 1 arson attack of 2019. Thus, Tatsuya Ishihara (Sound! Euphonium) is taking over as director, with Yasuhiro Takemoto given the posthumous designation as series director. Shoko Ochiai is the new art director.
Returning staff members include series composition writer Yuka Yamada, character designer Miku Kadowaki, chief animation director Nobuaki Maruki, sound director Yota Tsuruoka, 3D artist Joji Unoguchi, 3D director Norihiro Tomiita, and composer Masumi Ito. Cinematographer Hiroki Ueda is one of the new staff members along with fellow KyoAni regular Azumi Hata on color design.
The cast is also returning, with Tomomi Mineuchi voicing newcomer dragon Iruru. Stay tuned for all the fun to come this July!
Source: Official website via Crunchyroll