Masaaki Yuasa's Latest Anime Film Opens on June 21, 2019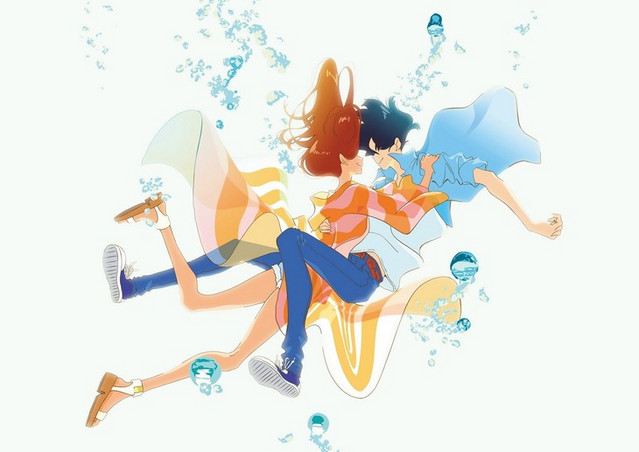 More details have surfaced for the next anime film from director Masaaki Yuasa (Lu Over the Wall, Mind Game, The Night is Short Walk on Girl), including new staff members and a date for the Japanese theatrical opening. Kimi to, Nami ni Noretara (If I Could Ride the Wave with You) weaves a love story between young firefighter and novice surfer Minato Hinageshi and more seasoned surfer and college student Hinako Mukaimizu, and it's set to open in Japan on June 21, 2019.
In addition to Yuasa in the director's chair, Kimi to has Reiko Yoshida (Liz and the Blue Bird) on the script and Michiru Ōshima (Little Witch Academia) on the soundtrack at anime studio Science Saru.
Source: Comic Natalie via Crunchyroll