Japanese Fans Rank the Anime Animals They Want as Pets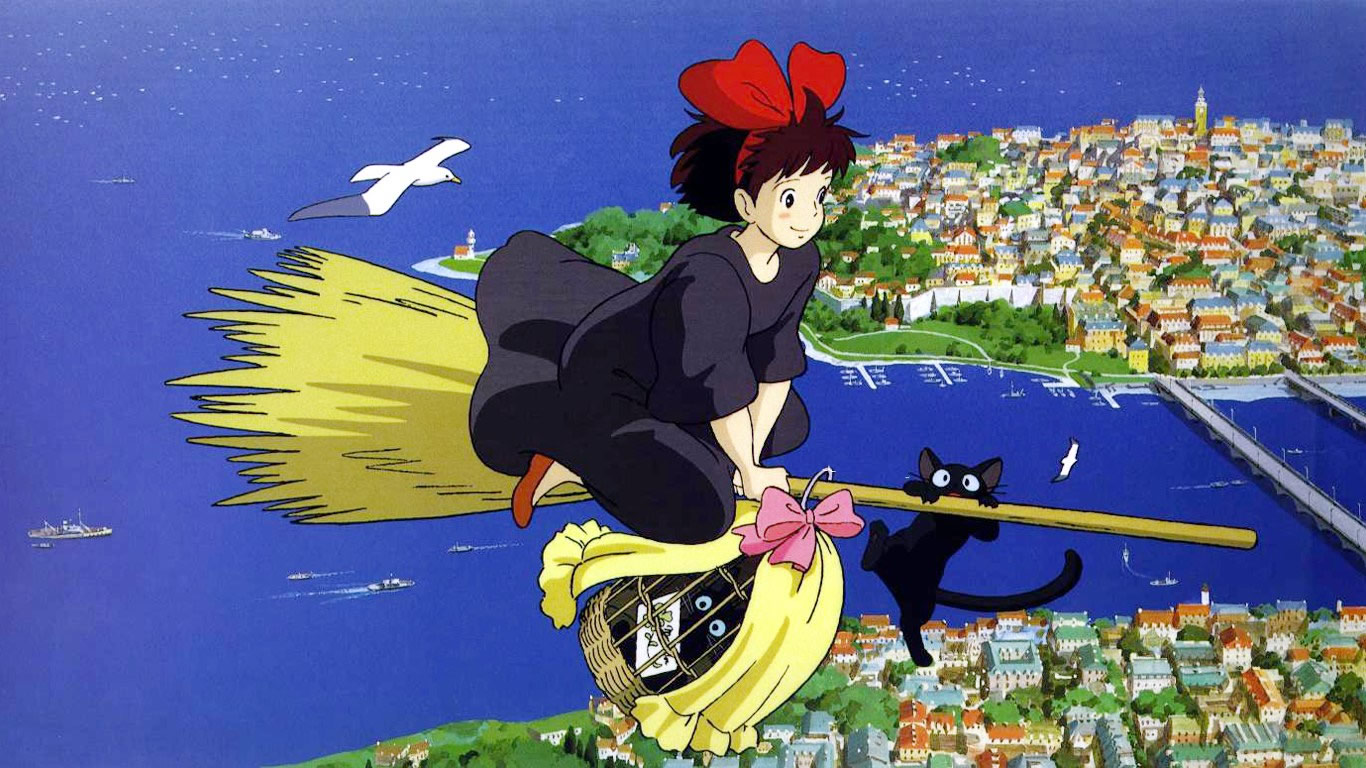 Ever watched an anime and thought, "man, it'd be great if that cute animal were my pet?" Sure you have. So have 12,476 readers of Japanese site Anime Anime, who ranked the anime creatures they'd most want around the house.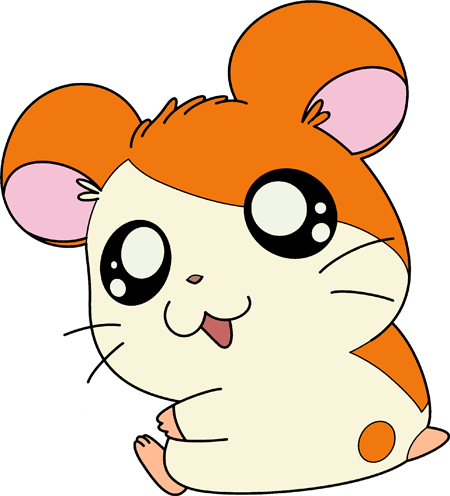 Here are their top 10 choices.
10. Teto
Nausicaa of the Valley of the Wind
9. Hamtaro
Hamtaro
8. Rascal
Rascal the Raccoon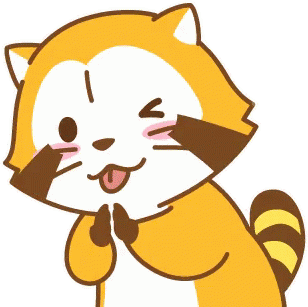 7. Shiro
Crayon Shin-chan
6. Goma-chan
Shonen Ashibe
5. Tama
Sazae-san
4. Patrasche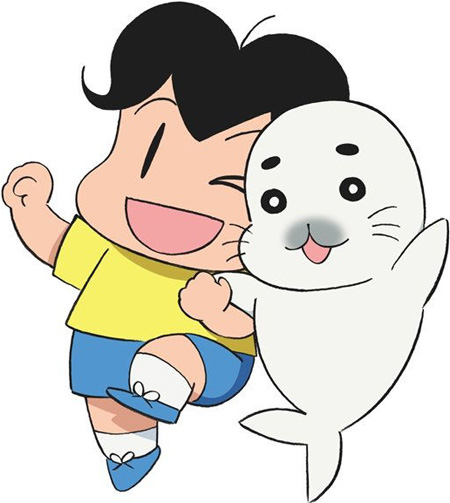 A Dog of Flanders
3. Jiji
Kiki's Delivery Service
2. Pikachu
Pokemon
1. Snoopy
The Peanuts
Yes, taking the number one spot is Snoopy, from Charles Schulz's The Peanuts, which, despite being an import, is hugely popular in Japan.
What anime animal would you like to have as a pet?
Source: Anime Anime