Masaaki Yuasa Films Lu Over the Wall and Night is Short, Walk On Girl Licensed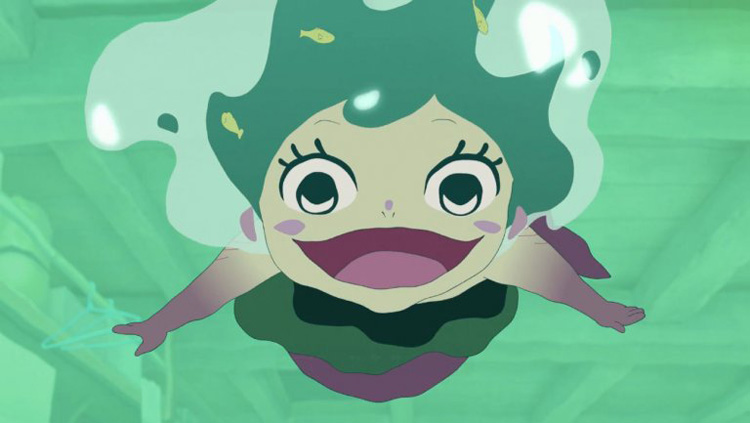 Good news for fans of anime auteur Masaaki Yuasa: both of the director's 2017 films have been licensed for distribution in North America.
The distributor with the good sense to snap up both Night is Short, Walk On Girl and Lu Over the Wall was GKIDS, who also own the rights to Yuasa's 2004 film Mind Game.
Lu Over the Wall, which is about a mermaid who befriends a young musician in a coastal fishing town, will be shown with an English dub at this month's Sundance Film Festival. Meanwhile, Mind Game will get a theatrical release in February.
With the director's three films on the way to the U.S. and his Devilman Crybaby series premiering on Netflix this week, 2018 is shaping up as the year of Yuasa.
For more on the Night is Short, Walk On Girl, check out our review here.
Source: Hollywood Reporter