Mangamo Will Simulpub Award-Winning Loving Yamada at Lv999!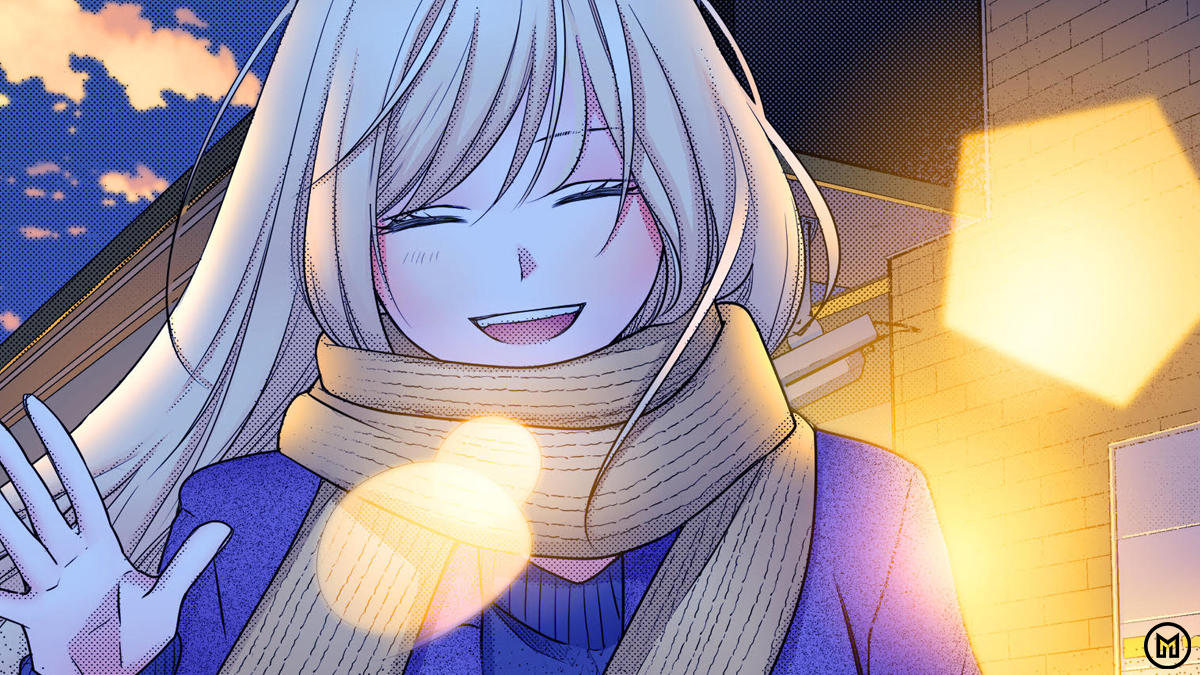 Mangamo is an app that lets you read digital manga, and it just revealed that it will be simultaneously publishing Loving Yamada at Lv999!, its most popular series.
The simultaneous publishing will start next week, with chapter 78. Mangamo is the exclusive publisher of this series in America, and offers chapters you can read for free.
In June, the bestselling Loving Yamada at Lv999! took home the Grand Prize in the 6th Annual Tsutaya Comic Awards 2022. The Awards are done by reader polls through Tsutaya, which is described as "the largest chain of rental and sales stores for books, music, and video software in Japan." SPY x FAMILY, Jujutsu Kaisen, Blue Period and The Promised Neverland have all won the Grand Prize in past years.
"We are thrilled to be able to simulpub one the most popular manga series in Japan for fans around the world. This manga has touched so many people – it is unique in that it is a romance story that really resonates with both female and male audiences," remarked Mangamo founder Buddy Marini in a statement.
YTuber Pomu Rainpuff will also be showing Loving Yamada at Lv999! some love. On Sunday, July 31, before the simulpub starts, she will do a live read-along of Loving Yamada at Lv999! on her YouTube channel. That will be at 4 PM PST/7 PM EST.
Mangamo gave this description for Loving Yamada at Lv999!:
"Akane was dumped. To make matters worse, her ex met the new girl in Forest of Savior, an online PRG they both played. Only played to spend time with her boyfriend. Despite her sadness, she logs in one last time. That's when she meets Yamada. The thing is, Yamada is only interested in the game and definitely not interested in her problems. When she meets the real Yamada (coincidentally at a Forest of Savior live event), it turns out he is a pretty famous pro gamer. She then proceeds to introduce him to everyone as her new boyfriend. Everything is backwards and getting right is so much fun in Loving Yamada at Lv999!"
Source: Press Release
____
Danica Davidson is the author of the bestselling Manga Art for Beginners with artist Melanie Westin, plus its sequel, Manga Art for Everyone, and the first-of-its-kind manga chalk book Chalk Art Manga, both illustrated by professional Japanese mangaka Rena Saiya. Check out her other comics and books at www.danicadavidson.com.