Manga Piracy Continues to Increase, Despite Stopping Manga-Mura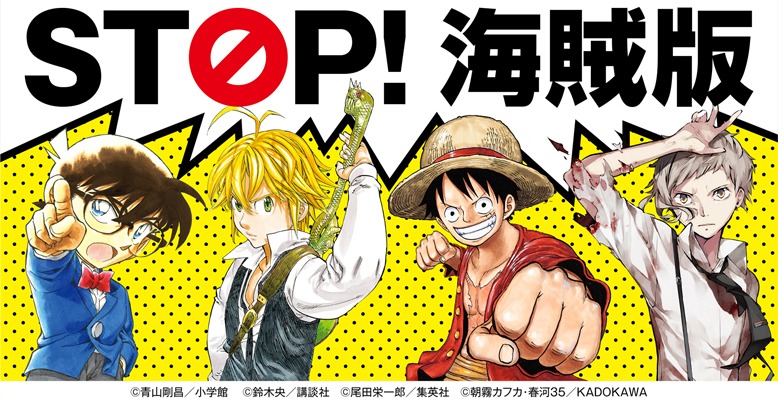 The administrator of the manga piracy website Manga-Mura was recently sentenced to three years plus major fines after costing the manga industry $2.93 billion in damages. However, since his arrest other manga piracy sites have popped up and exploded during COVID-19.
The Japanese news outlet Asahi Shimbun did an article on this, interviewing publisher Shueisha's Atsushi Ito, who fights manga piracy for his company.
"Things are even worse than when Manga-Mura was at its heyday," Ito revealed.
There are more than 700 manga piracy sites out there, and the ten most used receive about 240 million hits combined each month. Manga-Mura was getting as much as about 100 million hits a month.
"There is no silver bullet, and all we can do is continue doing what we can to stop them," Ito remarked. "If you give up, the game is over right there."
Source: Asahi Shimbun
____
Danica Davidson is the author of the bestselling Manga Art for Beginners with artist Melanie Westin, and its sequel, Manga Art for Intermediates, with professional Japanese mangaka Rena Saiya. Check out her other comics and books at www.danicadavidson.com.