New Trademark Reminds Us Mamoru Hosoda Working on New Film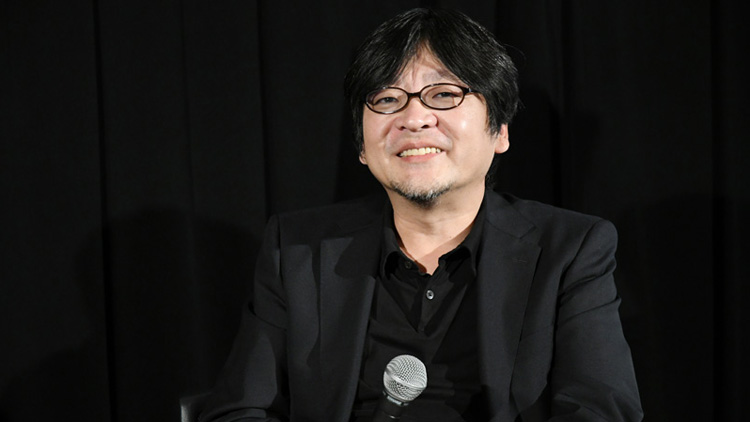 If you're anything like us, it might've slipped your mind Mamoru Hosoda, the director behind Summer Wars, The Boy and the Beast et al. was hard at work on a new film.
Thankfully, a new trademark filing reported this week has reminded us the mastermind has a new movie coming out in just a few months.
The trademark was filed for "Mirai no Mirai," which translates literally to "the future of the future"—though we imagine one of the characters in the film is named Mirai, and the title means "Mirai's future."
The title for the film was reported in May as Mirai, but it's possible it has since changed.
That May 2017 report also stated the film would be released in May 2018, meaning with any luck, we're about seven months out from new Hosoda.
Here's how Variety described the film:
Mirai follows a 4-year old boy who is struggling to cope with the arrival of a little sister in the family, until things turn magical. A mysterious garden in the backyard of the boy's home becomes a gateway allowing the child to travel back in time and encounter his mother as a little girl and his great-grandfather as a young man. These fantasy-filled adventures allow the child to change his perspective and help him become the big brother he was meant to be.
What's your favorite Mamoru Hosoda film? Looking forward to this new one?
Source: ANN