Makoto Shinkai's Suzume no Tojimari Anime Film Sets Premiere Date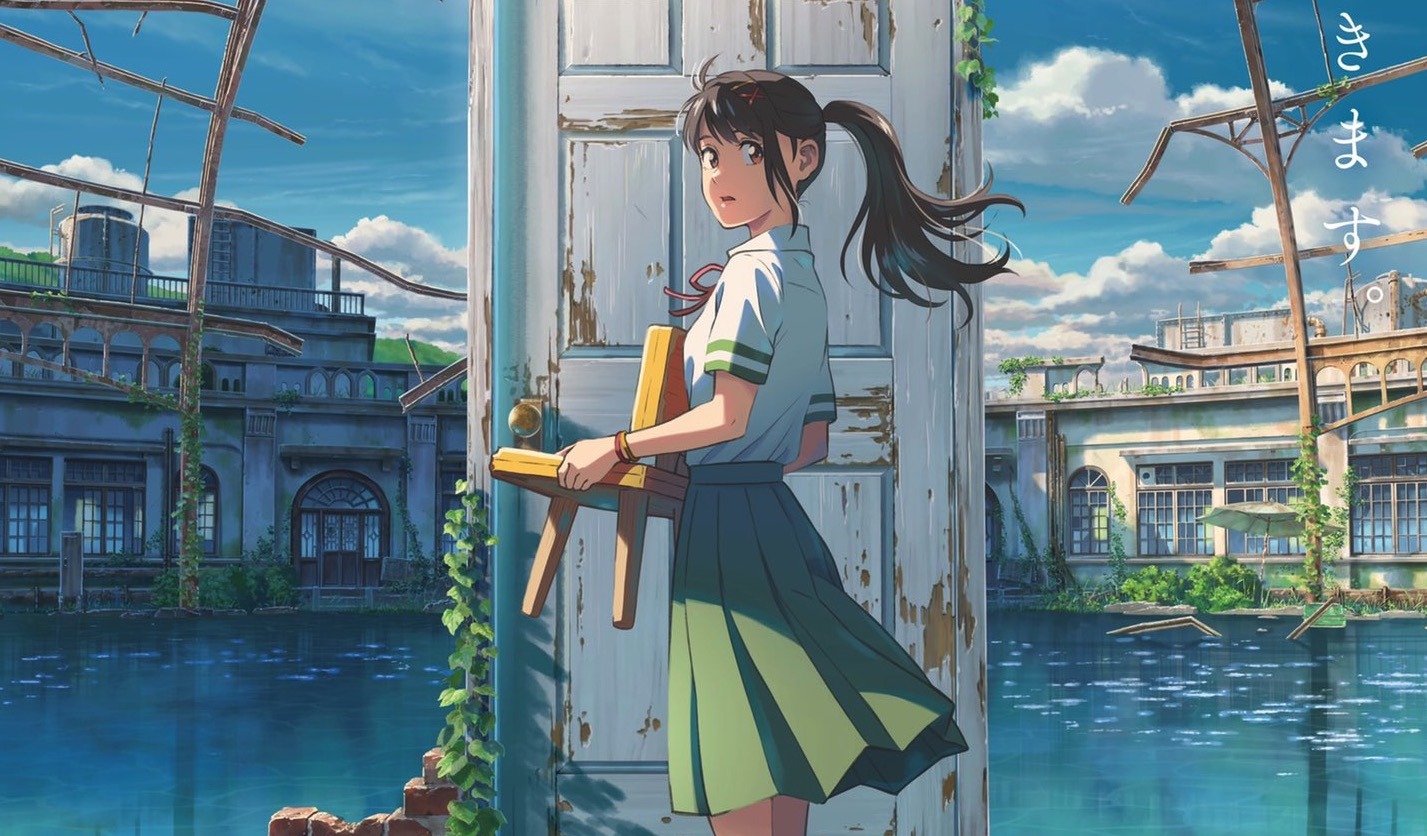 Makoto Shinkai's next anime film, Suzume no Tojimari, was revealed back in December, and now we know exactly when to expect it. According to the latest update, the film is set to be released in Japan on November 11, 2022.
The film's first teaser trailer will be posted exclusively on Toho's MOVIE Channel on YouTube on April 10 at 4:00am Pacific Time. You'll be able to catch it below when it goes live.
Full key visual with the tagline, "I'll see you later."
Here's what Shinkai had to say about it:
"We must think about how to close the many doors we left open. I've bestowed that responsibility upon Suzume as she travels across Japan closing various doors. It is my sincere hope that this film leaves its audiences with big smiles and excitement as they walk out of the theater."
Synopsis:
On the other side of the door, was time in its entirety—
17-year-old Suzume's journey begins in a quiet town in Kyushu when she encounters a young man who tells her, "I'm looking for a door." What Suzume finds is a single weathered door standing upright in the midst of ruins as though it was shielded from whatever catastrophe struck. Seemingly mesmerized by its power, Suzume reaches for the knob…
Doors begin to open one after another all across Japan, unleashing destruction upon any who are near. Suzume must close these portals to prevent further disaster.
The stars
The sunset
The morning sky
Within that realm, it was as though all time had melted together in the sky—
Drawn in by this mysterious door, Suzume's journey is about to begin.
Via Crunchyroll