Dive into the Made in Abyss Anime Film When it Opens on March 15
Featured Spotlight: Sentai Filmworks
The Made in Abyss TV anime made waves when it first debuted, and now the harrowing journey is coming to the big screen. The series' very first anime film, Made in Abyss: Journey's Dawn, premieres at the Regal Cinema (LA Live) in Los Angeles, CA on March 15—followed by nationwide releases on March 20 and 25—and you can secure your tickets today.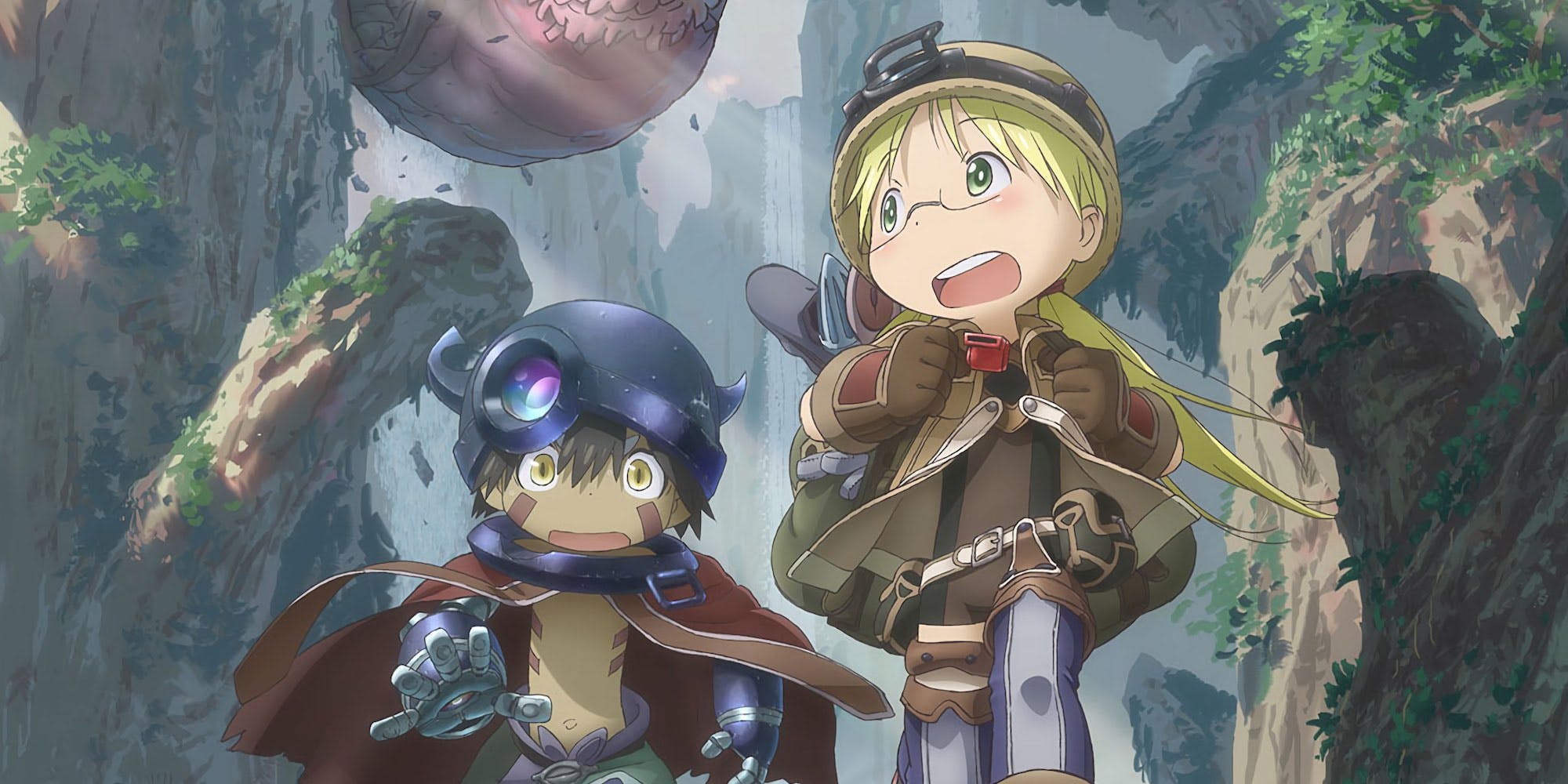 No one knows what lies at the bottom of the Abyss. No one who's ventured that far has ever returned. What is known is that the Abyss is filled with strange creatures and priceless relics that have lured generations of fortune hunters into a diabolical trap. Because while anyone can descend into the Abyss safely, coming back up triggers a nightmarish series of transformations and madness. And the deeper you go, the less chance you have of coming back unchanged.
But when 12-year-old Riko receives a message that her missing mother might still be alive deep in the Abyss, she knows she has to go to her. She must go even if it's a one-way trip for her and her robot friend Reg as they brave the ultimate darkness in MADE IN ABYSS.
Those who attend the opening in LA will receive a custom VIP Made in Abyss goodie bag and be treated to a red carpet Hollywood atmosphere complete with anime industry luminaries, Japanese guests, and a special Q&A with the original Japanese staff members. Whether you're in town for the March 15 premiere or holding out for the wider screenings on March 20 and 25, this is one intense theatrical adventure you don't want to miss. Head to the official website and purchase tickets to kick your journey off in style!
** This article was sponsored by Sentai Filmworks **