Made in Abyss Brings Pulse-Pounding Peril to Theaters This Month
Featured Spotlight: Fathom Events
One of 2018's breakout anime hits is officially coming to the big screen for the first time with the premiere of the Made in Abyss movie. You'll be able to follow Riko and Reg on their precarious path when Made in Abyss: Journey's Dawn screens in U.S. theaters on March 20 and 25.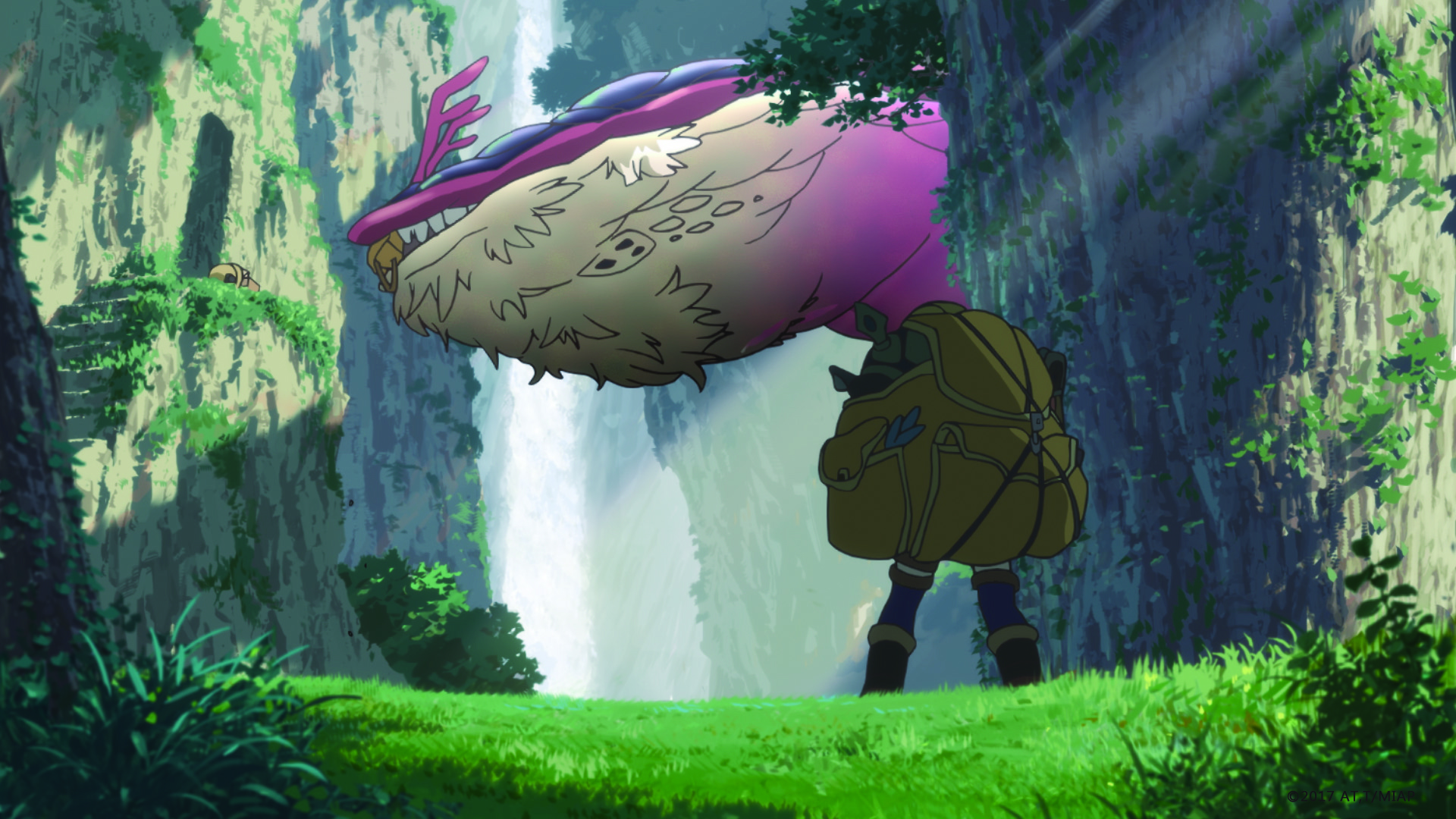 The bottom of the Abyss is one of the world's great mysteries. Those who have ventured past a certain point haven't made their way back, and the descent into the unknown is both plagued with strange creatures and full of priceless relics. Thus, countless generations of hunters have been lured into its depths, and while anyone can go down into the abyss, the trip back to the surface triggers a nightmarish series of transformations and madness.
12-year-old Riko knows the risk that comes along with this journey, but when she receives a message that her missing mother might still be alive somewhere down there, it's one she's willing to take. Thankfully, she has her newfound robot friend Reg by her side, but it's going to take serious teamwork and nerves of steel to survive.
The theatrical screenings of Made in Abyss: Journey's Dawn will include exclusive behind-the-scenes footage and Japanese-created spots. You can see what awaits below for yourself with subtitled screenings on March 20, followed by English dubbed screenings on March 25. Secure your tickets today and prepare for a one-of-a-kind anime adventure you have to see to believe.
** This article was sponsored by Fathom Events **