Lupin III Is Back in Green – But What Does It Mean?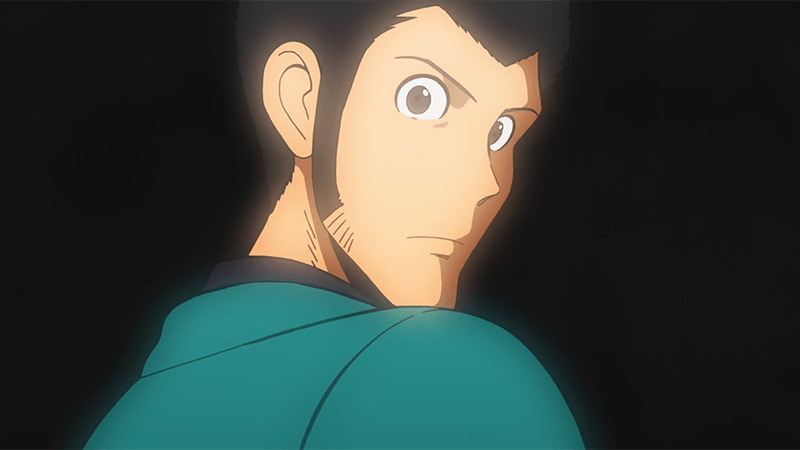 The news is out: Lupin III is back for a new series! Part 6 celebrates the 50th anniversary of the long-running anime, which debuted all the way back in 1971. Our first look betrays a gritty tone and European setting… and the return of the gentleman thief's green jacket.
Long-time fans of the franchise know that jacket color means a lot. But the green jacket in particular has a heck of a history. So… what will it mean when it returns this year?
Part I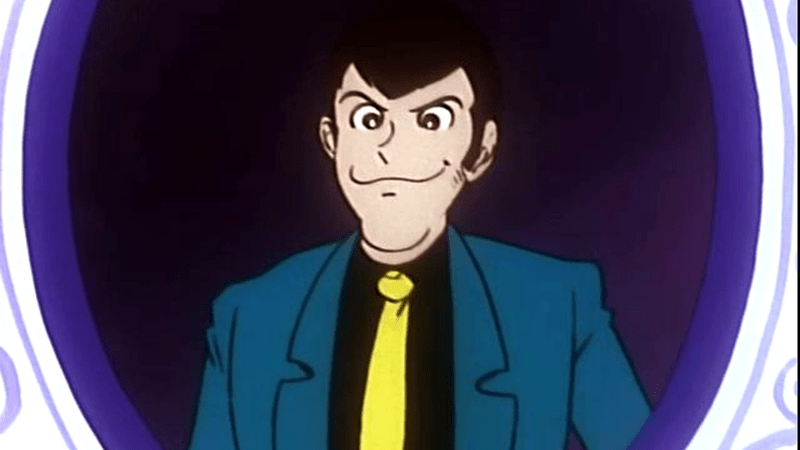 We often think of the red jacket as being the "classic" Lupin III look — but in actuality, the green jacket came first. Part II ran for 155 episodes as compared to Part I's 23, so it's only natural that the red jacket stands out more.
In the show's early days, the gentleman thief retained the morally grey attitude of his manga self. While it may not have approached quite the same level of gritty and sexy as Monkey Punch's work, it was still much more adult than we tend to consider the series. It would take a lot to markedly alter that vibe… like, say, the show being directed by the men who would eventually form Studio Ghibli.
Miyazaki's Lupin
After episode 13, Hayao Miyazaki and Isao Takahata took the reins of Lupin III's green jacket run. From there, we began to approach what audiences think of when they see the green jacket now. Which, if you're not a Lupin fan, may make more sense with the explanation that jacket color has become shorthand for what style of writing you can expect. Each regime has its own outfit for him, thus making that ensemble symbolic of the style of said regime.
Thanks to Miyazaki and Takahata, "Green Jacket" shifted its meaning from "adult and gritty" to "actual gentleman thief." Miyazaki's Castle of Cagliostro drove this home. Since then, the green jacket is a high sign that you're getting a gentler Lupin with a somewhat bigger heart. (The Woman Called Fujiko Mine hits even better when you think about that.)
Green vs. Green
The said, Lupin III Part VI looks to be a Green Jacket series that could go back to the color-coding's original vibe. Our limited information so far betrays a darker tone; plus, a 50th anniversary series going back to the original feel would make sense. It's also worth noting that the new season's series composer is Takahiro Ōkura. The writer penned Part V episode "Introducing Detective Jim Barnett III," a pitch-perfect Miyazaki-era Green Jacket tribute.
Considering the series's advertising appears to play on a duality of personality for Lupin, could the new series address that Part I switch? The fact that he turned on a dime from grey to Ghibli? It's a fascinating prospect… and one we'll have to wait until October to explore further.