Drugstore in Another World Anime Teases July 7 Premiere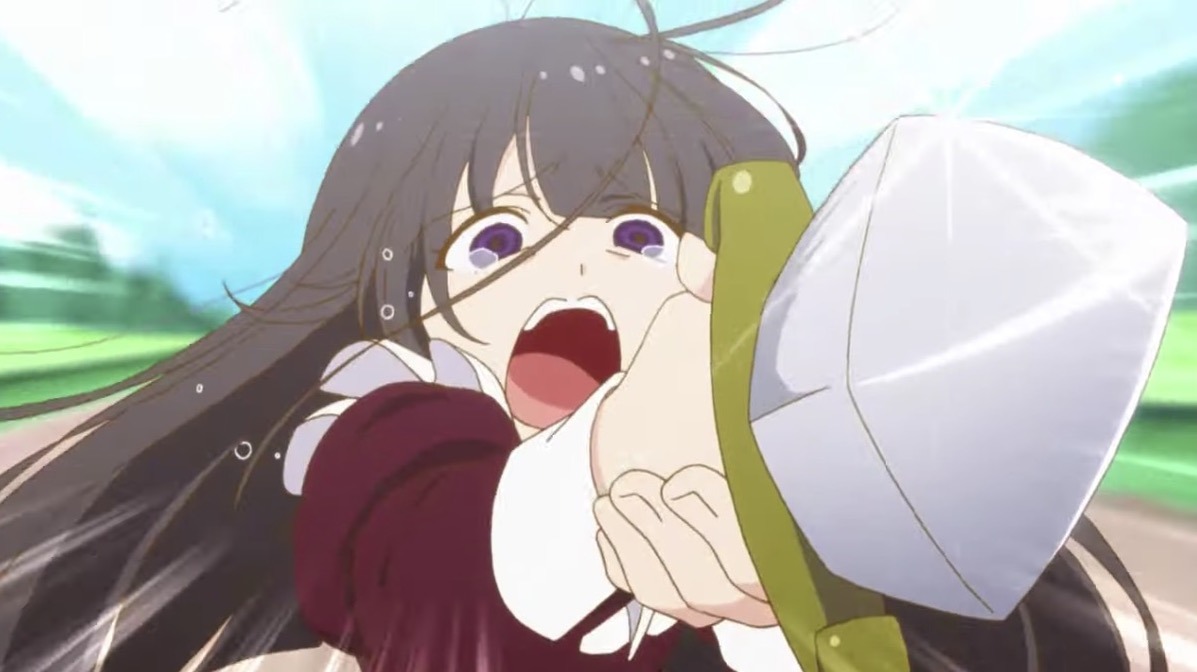 Your prescription is ready, because we now have a premiere date for the TV anime adaptation of Kennoji's fantasy light novel series Cheat Kusushi no Slow Life – Isekai ni Tsukuro Drugstore, AKA Drugstore in Another World: The Slow Life of a Cheat Pharmacist. The series officially kicks off on TOKYO MX and BS11 in Japan starting July 7, and a short new trailer is here to tease the upcoming premiere.
Masafumi Sato (Denkigai no Honya-san) directs the Drugstore in Another World anime, with Hiroko Kanesugi (My Mental Choices are Completely Interfering with My School Romantic Comedy) on series composition and Etsuko Sumimoto (As Miss Beelzebub Likes It.) adapting character designs for the EMT Squared (Kuma Kuma Kuma Bear) production.
Here's a synopsis of the original novel's first volume:
Reiji, who was tired of living life as a corporate slave, suddenly realizes that he's been reincarnated into another world. He acquires the skill of creating medicine, which disappoints him because it is not a combat skill. However, the potions he makes with the skill quickly became popular, and he decided to open a drugstore with the money he earned. He enjoys a slow life, using his medicine creating skill to fulfill the requests of the rare customers who come to his store. This is a heartwarming fantasy about an ordinary young man who used to be a company employee but now lives in a country town in another world.
Via Crunchyroll