Low Box-Office Returns Put Live-Action JoJo's Sequels in Doubt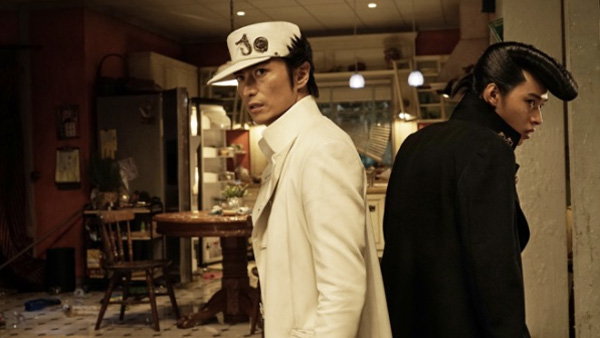 Apparently we weren't the only ones with a low opinion of the live-action adaptation of JoJo's Bizarre Adventure. Though the film was intended to be the first in a series, its low box-office returns have put those plans in doubt.
The film, which opened August 4, made 166 million yen during its first week and opened in fifth place. Compare that to Tokyo Ghoul and Gintama, which made 232 million and 541 million in their opening weeks, respectively.
Oricon quoted a representative as saying, "we'll base our decision on what happens from here on out."
The Oricon article also mentioned that many fans were put off by the look of the film, but that others have been praising it on Twitter and other social media platforms. The author of that article posits the best chance for the film (and its potential sequels) is for it to do well over a long run with good word of mouth.
However, considering it dropped to eleventh place during its second week in theaters, chances of that happening seem slim at best.