Love After World Domination Anime Prepares for Premiere in New Promo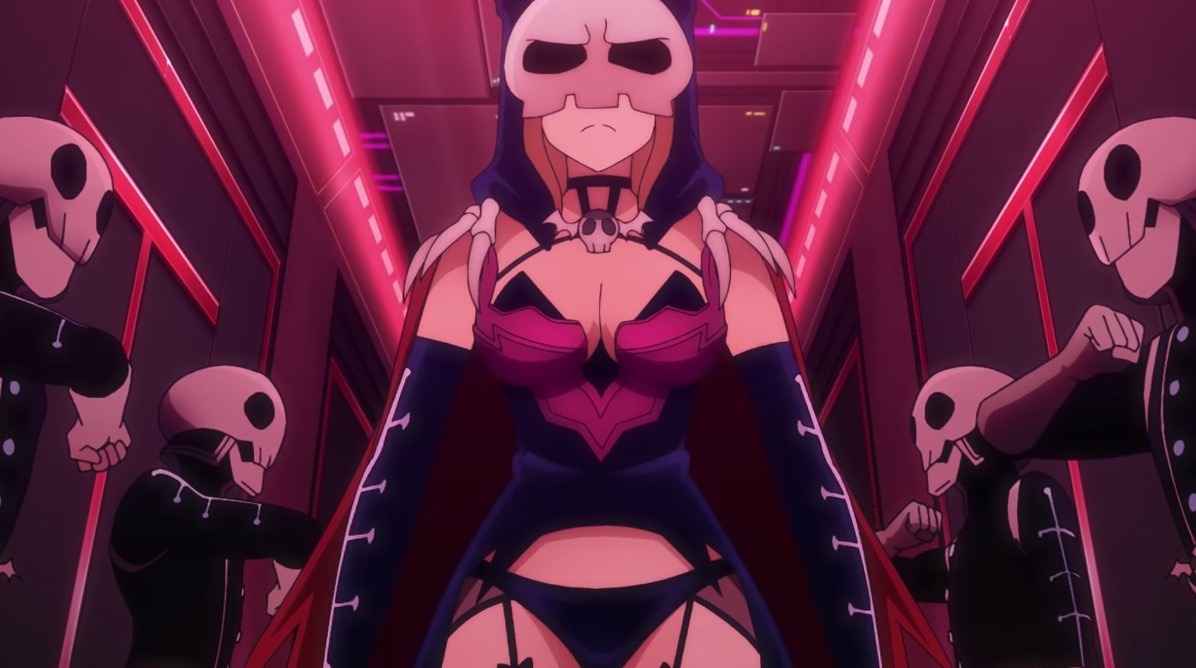 Today marks the debut of the Love After World Domination anime, based on the romantic comedy manga by Hiroshi Noda and Takahiro Wakamatsu. To mark the premiere, a new promo was released to show off more of what's to come while previewing DIALOGUE+'s ending theme song, "Koi wa Sekai Teiri to Tomo ni (Love Alongside World Proposition)." Check it out below while we wait for the premiere to pop up on Crunchyroll.
The Love After World Domination anime is set to premiere on April 8, and will be available to stream on Crunchyroll. The series is being directed by Kazuya Iwata (assistant director on Rascal Does Not Dream of Bunny Girl Senpai), with Satoru Sugizawa (Pastel Memories episodes) on scripts and Akemi Kobayashi (Chi's Sweet Home) adapting character designs for the Project no. 9 production.
Here's the official synopsis:
One spring day, a young, innocent couple sits side by side in a field. Their names are Fudo Aikawa and Desumi Magahara… but they are actually "Red Gelato," the leader of the heroic fighting force Gelato 5, and "Reaper Princess," a combat force member of the secret evil organization Gekko! These two are supposed to be enemies, so the public can't know that they're dating no matter what. All they can do is see each other secretly between fights. This spring day is just another day of them happily enjoying their time together while the fierce flames of a violent battle blaze right next to them!! This is a story of a hero of justice and an evil warrior trying to be lovey-dovey without being seen!
Source: Official Twitter