Live-Action Sailor Moon Actor Akira Kubodera Has Passed Away
Content warning: Mention of possible suicide.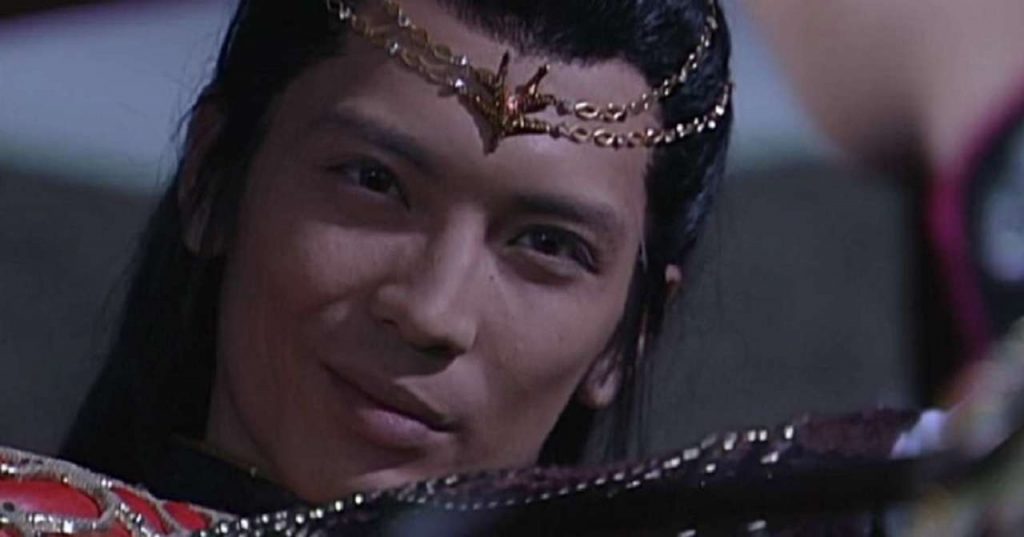 There is sad news coming out of Japan with the passing of 43-year-old actor Akira Kubodera.
An official cause of death has not been released, but preliminary investigations have led those involved to believe it was possibly suicide.
Over the course of his career, Kubodera showed off his talents in movies, TV and plays. Anime News Network listed off his most otaku performances, which include live-action series roles such as Kanei in Kamen Rider Blade and Kunzite in Pretty Guardian Sailor Moon. Other roles include Ali al-Saachez in Mobile Suit Gundam 00 Re:Build and Mobile Suit Gundam 00 Re:(in)novation, as well as Kamo Serizawa in Musical Hakuōki: Shinsengumi Kitan.
At this time, there is not much information on the situation.
Source: Anime News Network
If you or someone you know is contemplating suicide, please know that there is help available. In America, you can call 1-800-273-8255. In Canada, you can call 1-833-456-4566. In Japan, you can call 03-5774-0992. For other countries, numbers and resources are available on this site.
____
Danica Davidson is the author of the bestselling Manga Art for Beginners with artist Melanie Westin, and its sequel, Manga Art for Intermediates, with professional Japanese mangaka Rena Saiya. Check out her other comics and books at www.danicadavidson.com.