Live-Action Prison School Teaser Hits Youtube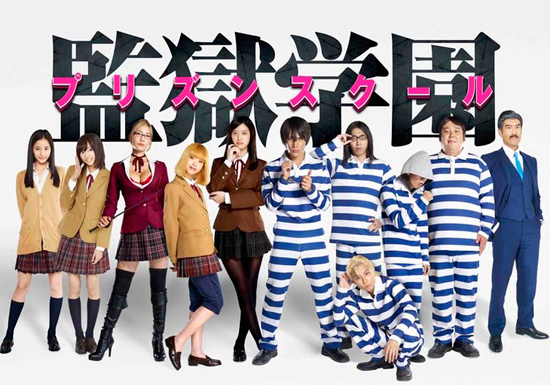 Last week you guys had some strong reactions to the first images of the cast of the upcoming live-action version of Prison School. Now you can check out that cast in action for the first time, as a short teaser for the TV series has been released.
Though the teaser is only 15 seconds, its rapid-fire editing shows off a lot of the series, including most of the main cast members, setting, and the wild, perverted action we've come to love from Prison School – including the infamous boot-licking scene.
As you're all well, well aware, live-action adaptations can be hit or miss, but this teaser has us thinking this just might be worth watching. Plus, it's being directed by Noboru Iguchi, the guy behind over-the-top gross-out films like The Machine Girl and Mutant Girls Squad, who seems perfectly suited to the material.
Prison School premieres October 26.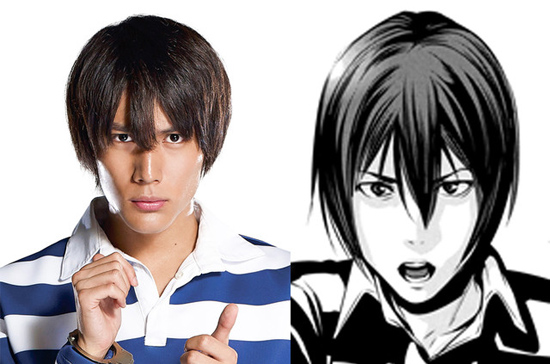 Source: Anime Anime
---
Related Stories:

– Live-Action Prison School Cast Revealed in Costume
–
Prison School Gets Live-Action TV Show
– Prison School Anime Rolls Out Character Promos
– Prison School Anime Dub Cast Listed
– Prison School Anime OP/ED Previewed