Live-Action Kingdom Film Lands Sequel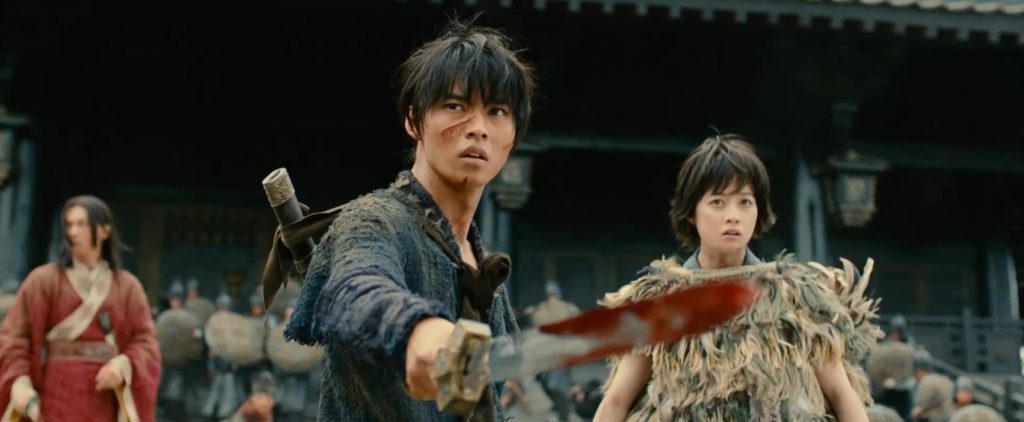 Kingdom, the large-scale live-action adaptation of Yasuhisa Hara's manga from last year, is getting a sequel.
Like the first film, the sequel will be directed by Shinsuke Sato and feature a screenplay written in part by Kingdom creator Hara. Stars Kento Yamazaki, Ryo Yoshizawa and Kanna Hashimoto will reprise their roles.
Last year's Kingdom made some 5.47 billion yen at the Japanese box office, making it 2019's third highest-grossing domestic film after Weathering With You and Detective Conan: The Fist of the Blue Sapphire.
Commenting about the news, director Sato said, "the cast and I had talked about how great it would be to do a sequel, so I'm very happy." He also promised fans a film even more interesting than the original.
Sato, who also helmed films like I Am A Hero and Bleach, is one of the few directors who can pull off a good manga-to-live-action adaptation, so we're very much looking forward to this one.
Source: Anime Anime