Live-Action Kakegurui Film Sequel Teased in New Trailer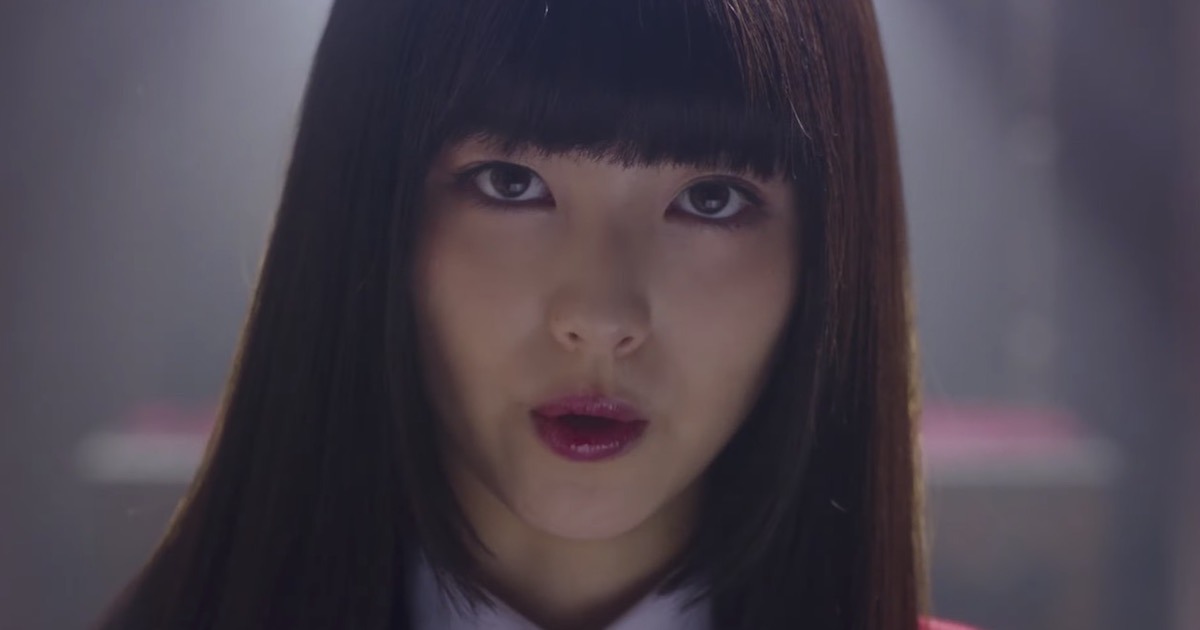 Another live-action Kakegurui film is on the way, based on the high-stakes gambling manga by writer Homura Kawamoto and illustrator Toru Naomura. The sequel is set to premiere in Japan this May, featuring an original story supervised by Kawamoto and directed by the first film's Tsutomu Hanabusa (Sadako 3D, Keep Your Hands Off Eizouken!), and a brief new trailer is here to tease the followup.
The cast members from the first film are also reprising their roles. See how it's shaping up below.
Here's the sequel's teaser poster:
Source: Official website