Kong: Skull Island Director to Helm Netflix's Live-Action Gundam Movie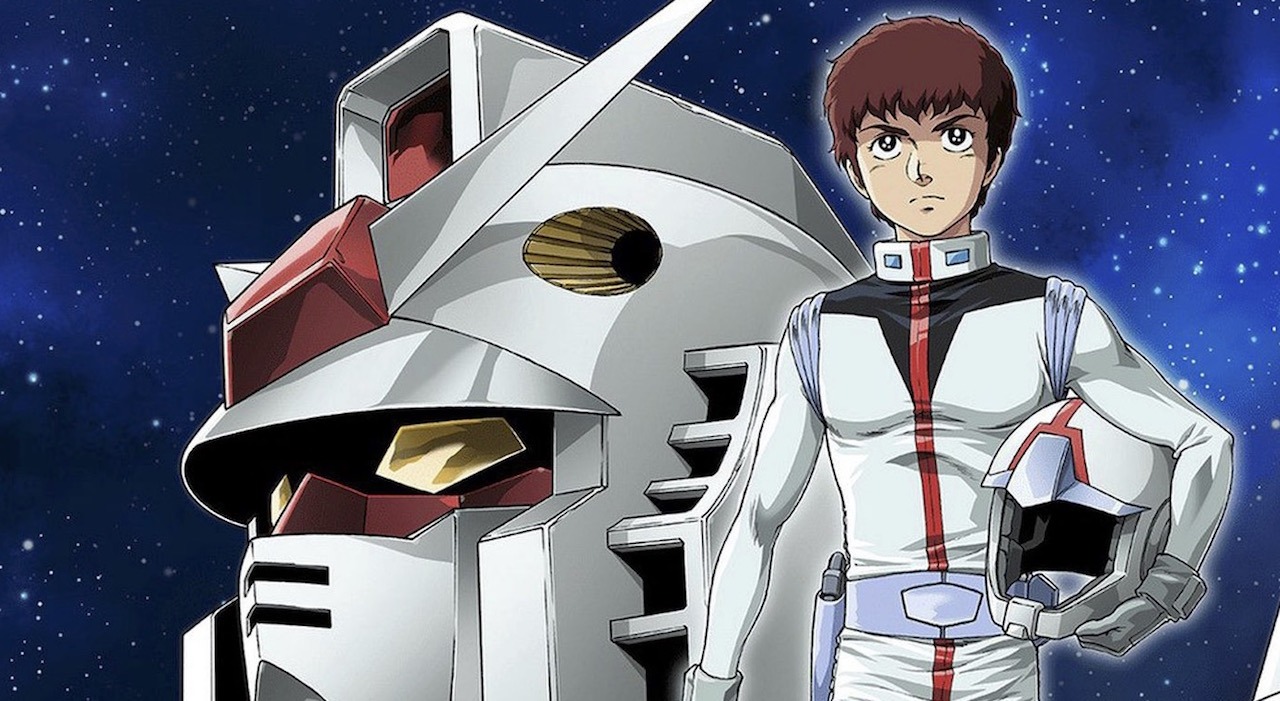 Netflix made a big announcement today, putting Godzilla vs. Kong director Jordan Vogt-Roberts in the role of director and producer for its live-action Mobile Suit Gundam movie. The project has Legendary Entertainment and Sunrise teaming up on the production, following up on the studio's original announcement from back in 2018.
So far we know that Vogt-Roberts is directing and Brian K. Vaughan is writing the screenplay and serving as an executive producer. Jason Young, director of Netflix original films, is overseeing the project along with Cale Boyter on behalf of Legendary and Sunrise.
Netflix will release the film outside of China, and Legendary Entertainment plans to release it theatrically in China.
Grab your Mobile suits! Jordan Vogt-Roberts has been set to direct and produce Legendary's first-ever live-action feature film version of Sunrise's GUNDAM for Netflix.

— NX (@NXOnNetflix) April 12, 2021
Despite Netflix's enthusiastic tweet, this isn't the first time a live-action Gundam has been attempted. None of us are ever allowed to forget 1999's G-SAVIOUR, a Canadian TV film produced by Polestar Entertainment and distributed by Bandai Visual.
Stay tuned for more on the new live-action Gundam movie as information is revealed.
Via IGN