Your Lie in April Director's Original Anime Film Comes to Life in New Trailer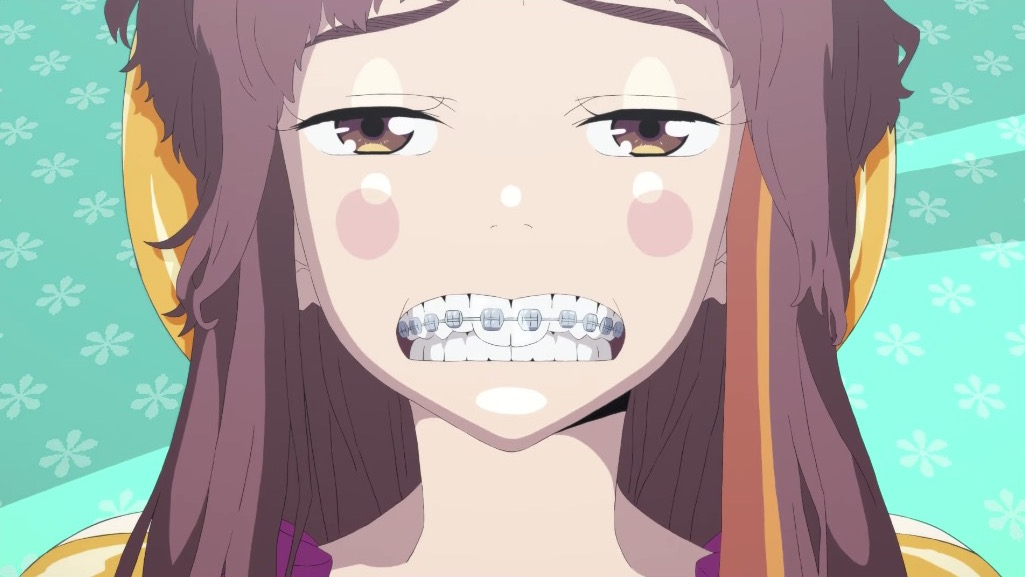 Words Bubble Up Like Soda Pop is a new original anime film that's on the way from Your Lie in April director Kyohei Ishiguro. This one tells the tale of a haiku-loving boy named Cherry who is no good at communication, and a girl named Smile who wears a mask to cover up her braces and large front teeth. When they run into one another in the mall one day, their relationship gradually develops through music and social media.
The movie is set to open in Japan on May 15, with Yukiko Aikei on character designs and Dai Sato on the screenplay for the Signal.MD production. It also celebrates 10 years of record label FlyingDog, and you can see a preview in the new trailer below.
Poster: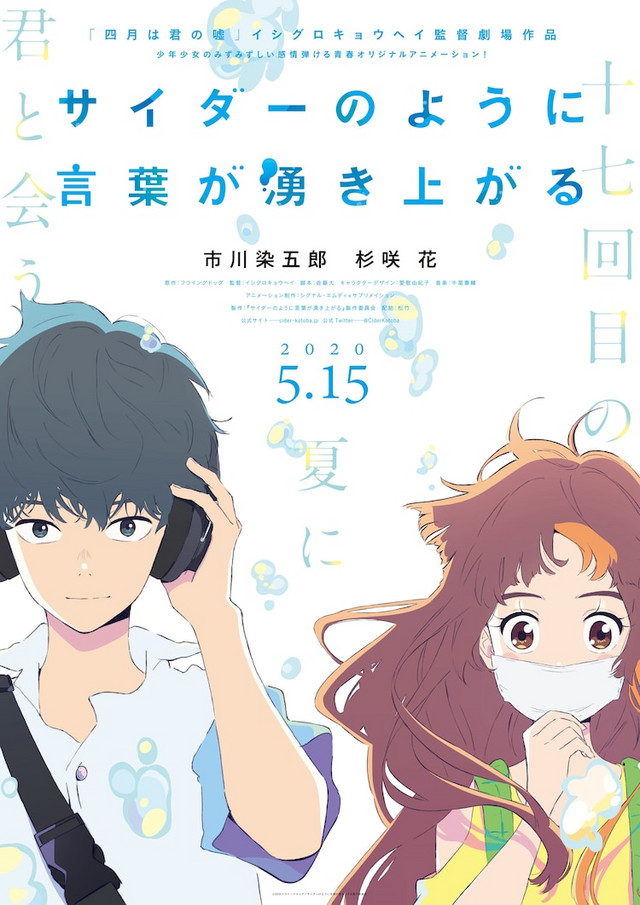 Source: Comic Natalie via Crunchyroll