Legend of Mana JRPG Gets Anime Adaptation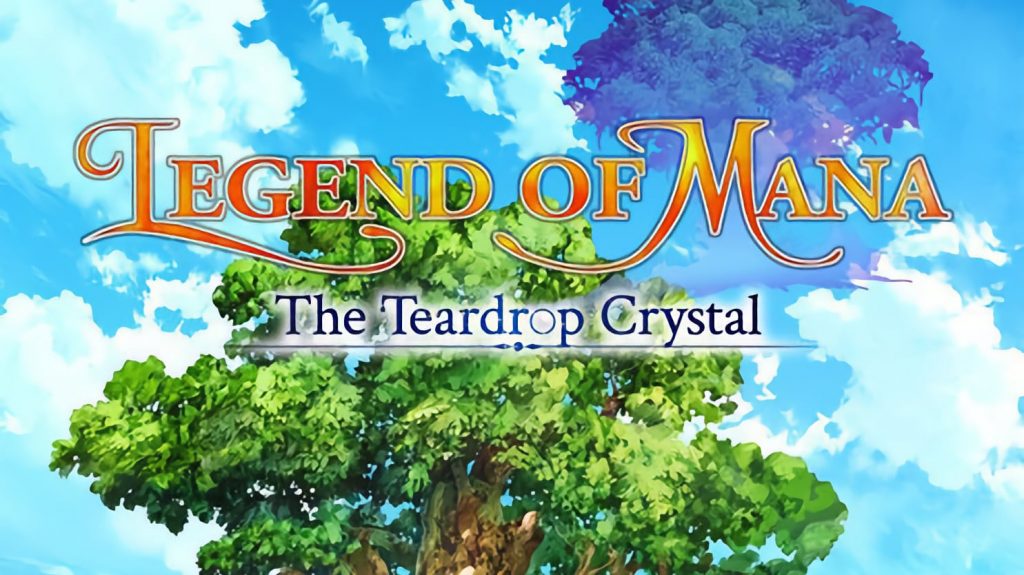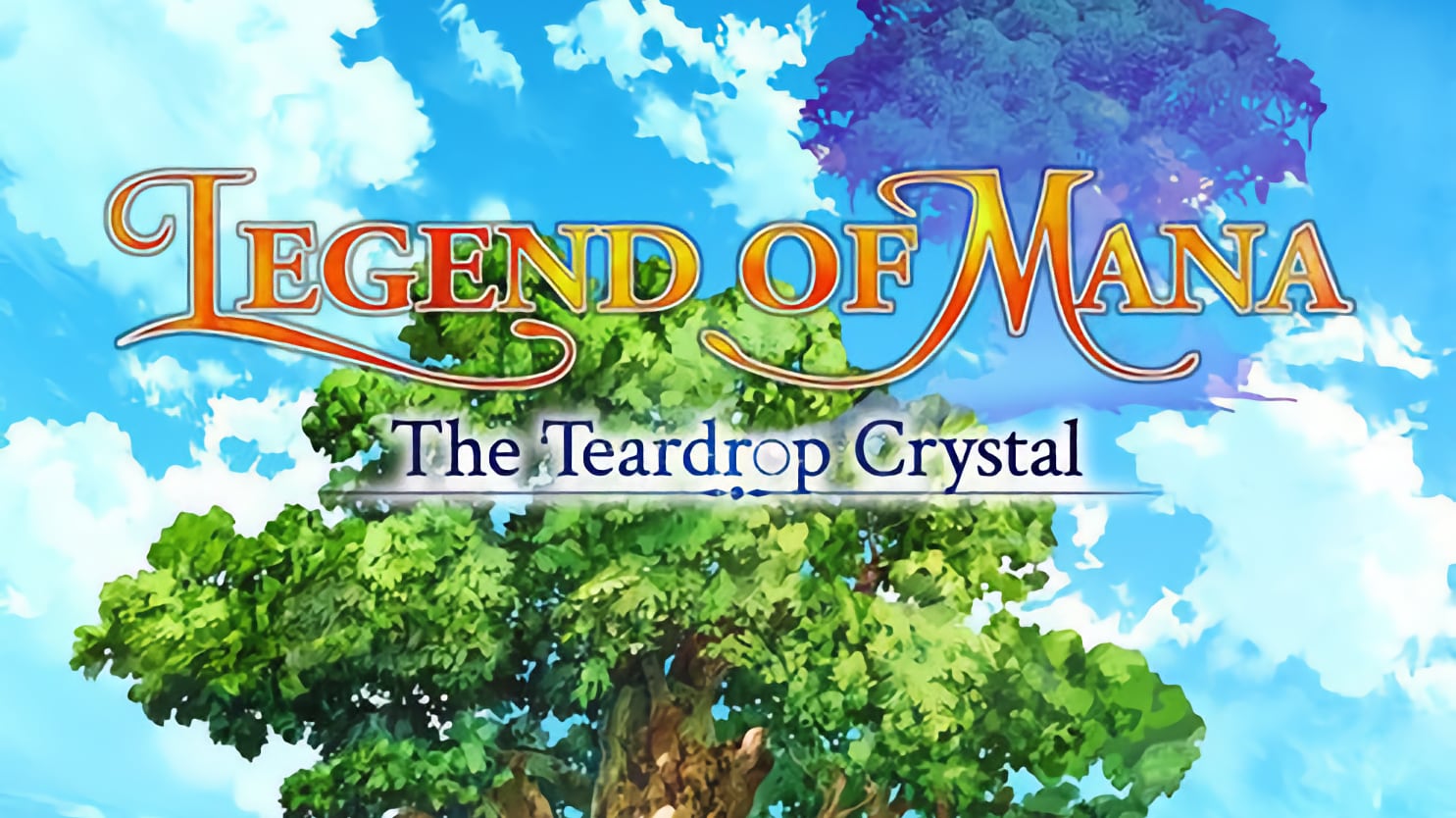 Legend of Mana, the classic JRPG from Square Enix, will be getting an anime adaptation.
The series will be called Legend of Mana: The Teardrop Crystal. It'll be animated by Graphinica and Yokohama Animation Lab. Those studios animated the opening cinematic for the new remastered version of Legend of Mana.
Legend of Mana is the fourth game in the long-running Mana series. It debuted on the PS1 in 1999, and just dropped in remake form on the PS4, Switch and PC.
On the livestream announcing the anime, Mana producer Masaru Oyamada said that the idea for the anime came from Warner Bros Japan, and that it was pitched to him before the new remaster was being produced. He also said that the Warner Bros producer's passion for the game was what convinced him.
The livestream also included the news that a mobile game called Echoes of Mana will drop in 2022, and that a new console game in the series is in development.
Sources: ANN, Siliconera