Latest Sailor Moon Musical Shows Off Key Visual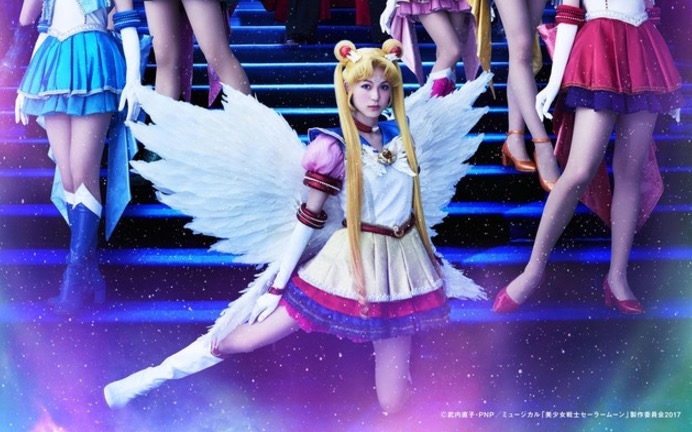 The latest Sailor Moon stage production is the upcoming "Sailor Moon -Le Mouvement Final-" musical, which is scheduled to premiere in Japan this September. The plan is for this to be the fifth and final chapter of the current musical project, and the Pretty Guardian Sailor Moon 25th anniversary site revealed a new key visual.
General sales kick off on July 29, and the schedule starts with a September 8-18 run at Tokyo AiiA 2.5 Theater. After that there will be a September 23-24 run at Ai Plaza Toyohashi in Aichi, followed by September 29 to October 1 performances at Umeda Art Theater – Theater Drama City in Osaka.
Here's the key visual: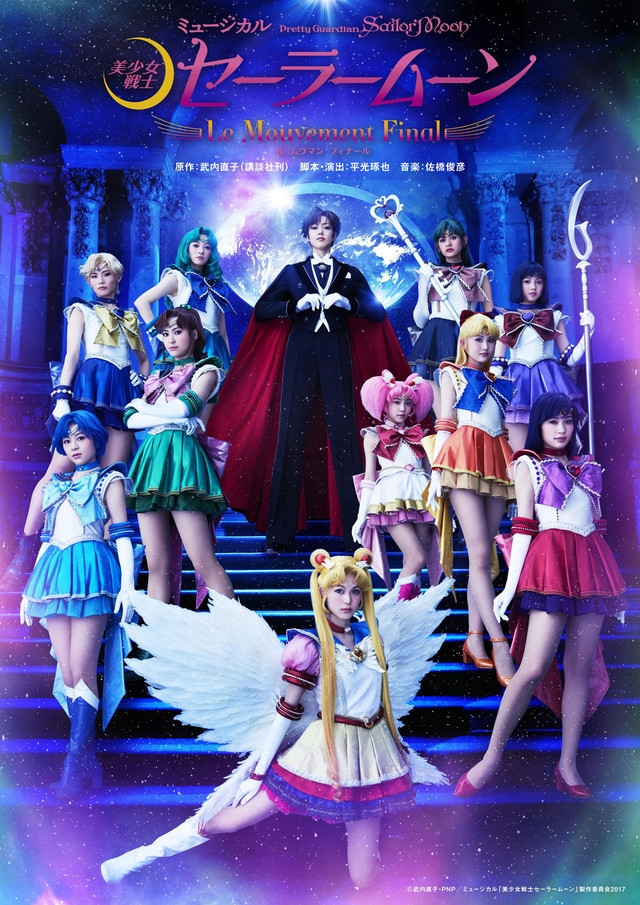 Via Crunchyroll