Laid-Back Camp Anime Film Visual Centers on Chiaki Ogaki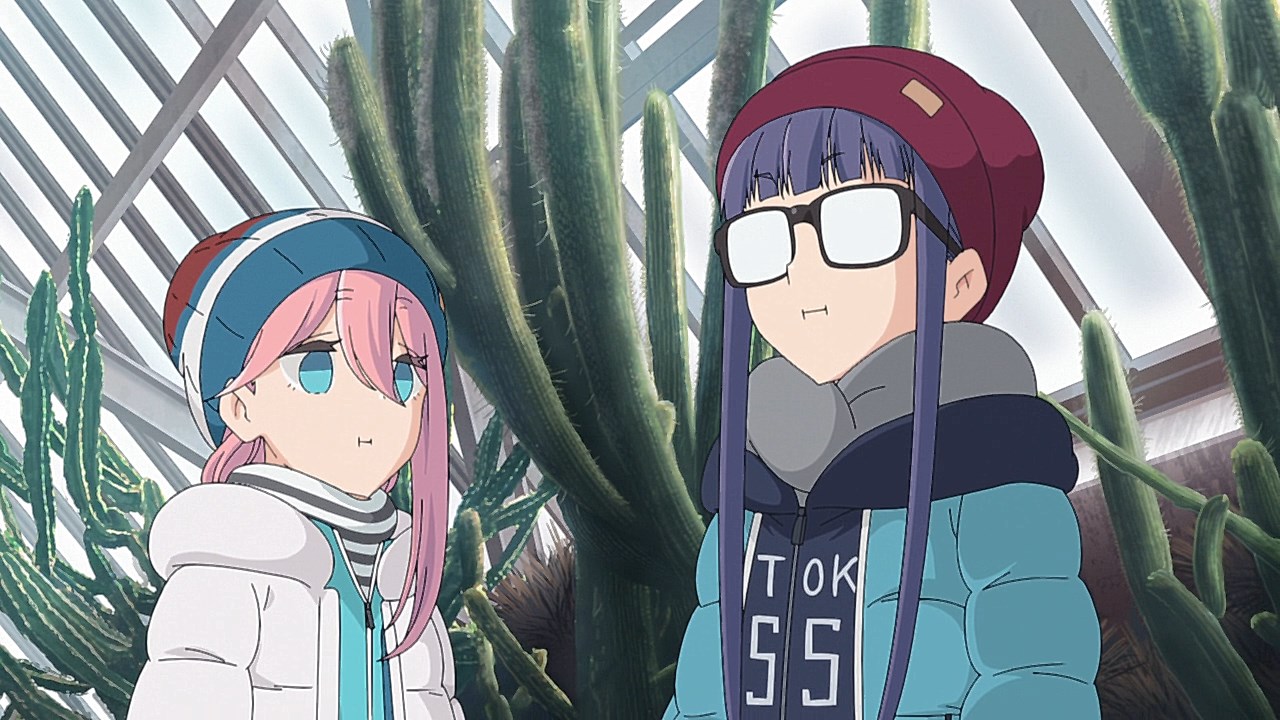 Following up on visuals for Nadeshiko and Rin, the Laid-Back Camp anime film is here with a third character to hype the upcoming feature. Naturally, this particular series' version of hype is as chill as you would imagine, this time showcasing Chiaki Ogaki as she takes a break after helping to set up for a festival.
Please, feel free to take a breather along with her as you gaze upon the visual:
Here's the previously released trailer celebrating the series:
The anime film has the cast and staff returning under the supervision of manga author Afro. Crunchyroll streamed the first two seasons of the TV anime as they aired, and describes them like so:
Nadeshiko, a high school student who had moved from Shizuoka to Yamanashi, decides to see the famous, 1000 yen-bill-featured Mount Fuji. Even though she manages to bike all the way to Motosu, she's forced to turn back because of worsening weather. Unable to set her eyes on her goal, she faints partway to her destination. When she wakes up, it's night, in a place she's never been before, with no way of knowing how to get home. Nadeshiko is saved when she encounters Rin, a girl who is out camping by herself. This outdoorsy girls story begins with this first encounter between Nadeshiko and Rin.
Source: Official Twitter