Kyoto Animation to Air Cute Baja's Studio Sequel Short This Month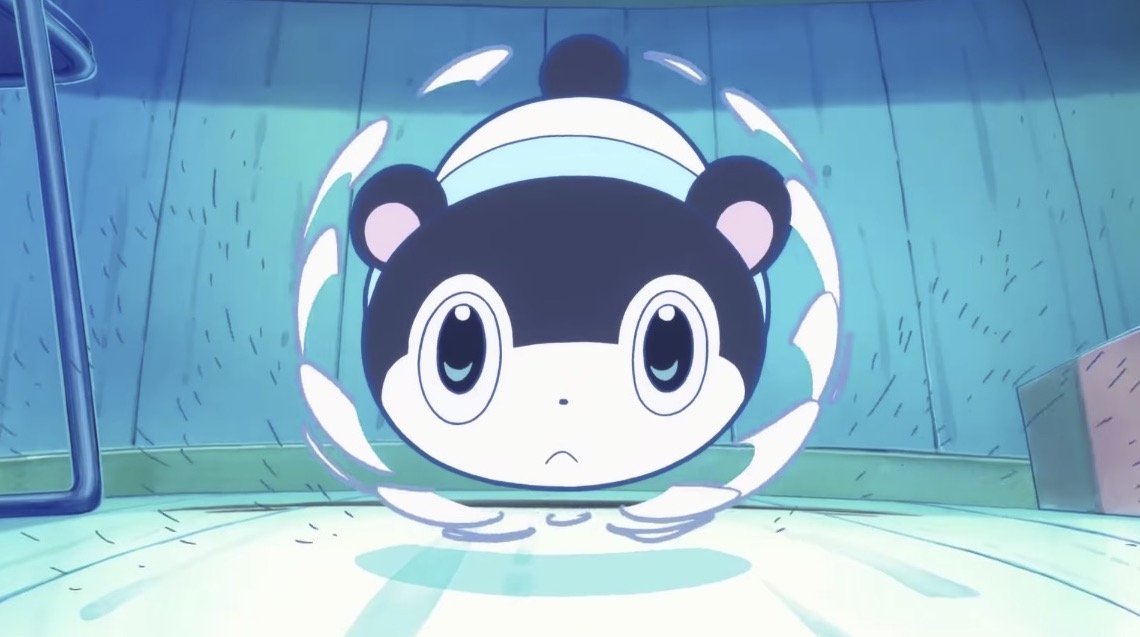 Kyoto Animation's adorable mascot previously starred in an adorable short piece of animation, and Baja is about to return to the airwaves. The sequel OVA, Baja's Studio -Baja and the Sea-, was previously released on home video in Japan back in February, and now it's on the way to a TV premiere on NHK General and NHK World Premium on July 23.
That date is perfect, because July 23 is also Marine Day in Japan. After its broadcast premiere, airings will follow on NHK-E on August 14, as well as a stream on NHK World Japan sometime within the same month. The first OVA streamed with English subtitles in December, so hopefully this one will do the same.
Baja's Studio -Baja and the Sea- is a cute but bittersweet project, as it was directed by the late Yoshiji Kigami. Sadly, Kigami was among those who passed away as the result of the July 2019 arson attack on Kyoto Animation Studio 1.
Via Crunchyroll