Kyoto Animation Shares Emotional Memorial on Arson Anniversary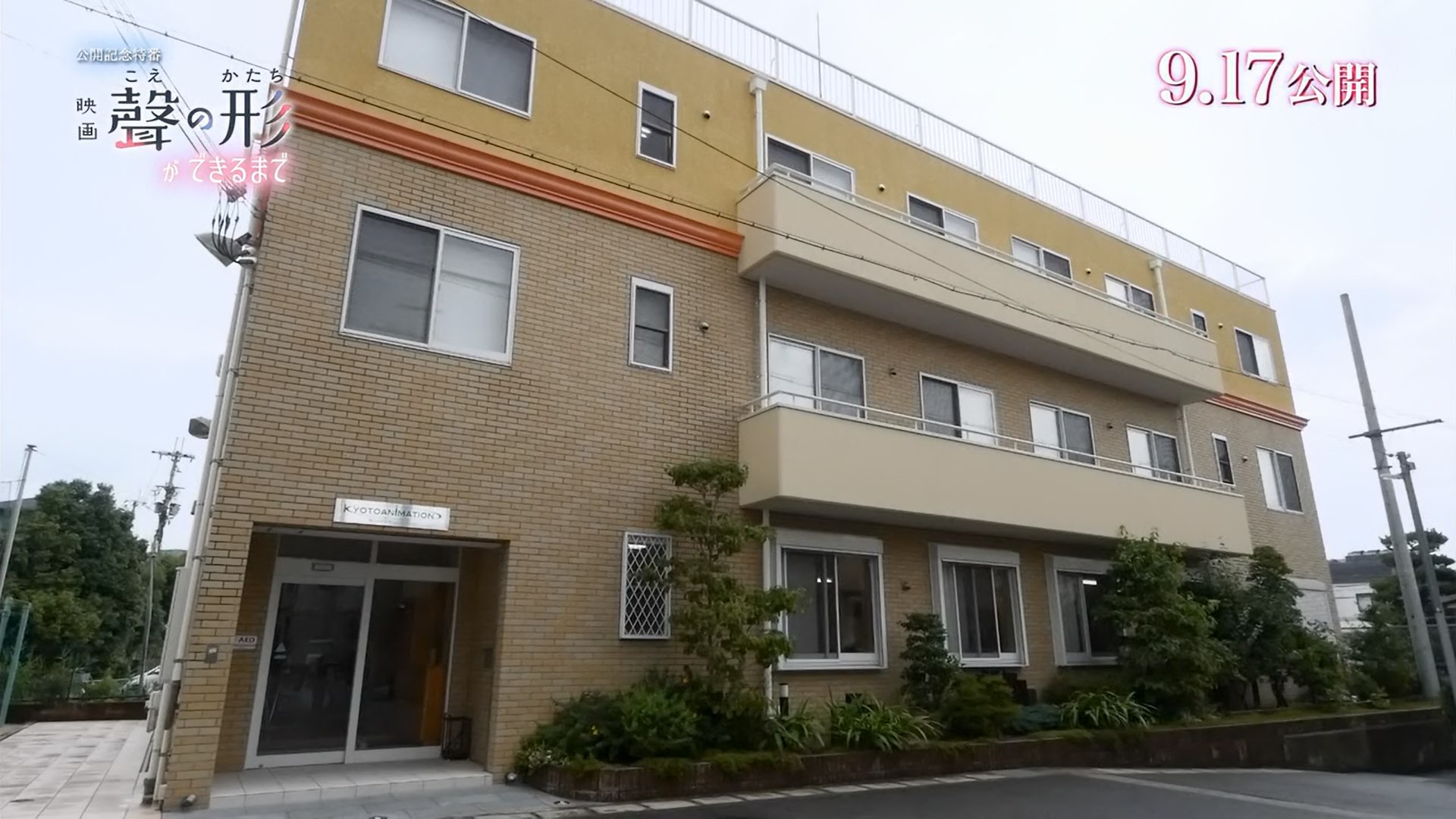 Today, July 18, marks three years since the Kyoto Animation arson. Because of this, Kyoto Animation put up an eleven-minute long video as a memorial homage. It doesn't embed, but you can watch it here.
SoraNews24 translated much of the video, which is in Japanese. It opens with, "As of today, three years have passed since July 18, 2019. For everyone kind enough to be thinking of us and the victims, thank you. We are streaming this video to provide a place for those feelings."
After this, the video goes on:
"These three years that we have spent missing those who are gone feel like both an instant and an eternity. When the sadness feels like it's about to overwhelm us, what gets us through, what guides us, is the memory of the days we spent with our friends, and the love we shared for animation.

Today, we respectfully mourn the loss of our precious friends.

On the occasion of this three-year memorial service, we have received messages from the families of the deceased, as well as from others in the anime industry. We wish to present those, anonymously, along with messages from our company's employees."
SoraNews24 also translated some of the messages that were shared.
"I don't think this sadness will ever end…but it's OK if I don't force myself to get over it, right? When I think of you, if I want to cry, I'll cry. I believe that even now, you're still making anime with your friends as you watch over them."
"The wonderful thing about our job [making anime] is that we get to create something that becomes a treasure to the people that love it. Even now, the animation that you put so much care into is making someone in the world smile, stirring their heart and giving them the strength to achieve great things."
"Three years…when I think of you, it's like time has stopped. There are times when, all of a sudden, you're all I can think of. 'I miss you! I want to hold you in my arms!' I think, and my tears overflow."
Source: SoraNews24
____
Danica Davidson is the author of the bestselling Manga Art for Beginners with artist Melanie Westin, plus its sequel, Manga Art for Everyone, and the first-of-its-kind manga chalk book Chalk Art Manga, both illustrated by professional Japanese mangaka Rena Saiya. Check out her other comics and books at www.danicadavidson.com.