Kyoto Animation Lets Fans Watch Anime for Free Online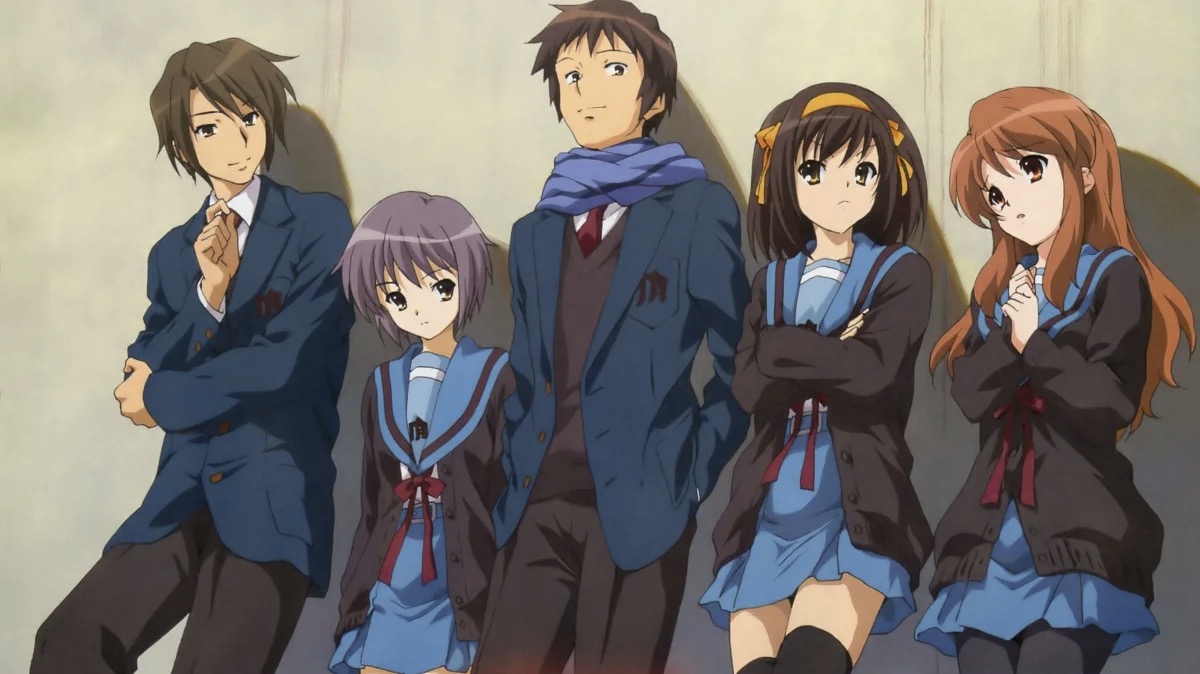 In the wake of the coronavirus pandemic, a lot of companies have come forth to make their content available for free to give folks stuck at home something to do, especially in Japan. While they don't specifically mention COVID-19, one such company is Kyoto Animation, which has taken a moment to give back to the fans after experiencing an unbelievably difficult year.
In total, Kyoto Animation will be making 17 of its TV anime and anime film titles available for free over the second half of this month. It all starts today as part of streaming site Niconico Douga's Spring Vacation Youth Anime Special event with The Melancholy of Haruhi Suzumiya and K-On!, and comes to a close on March 31 with a trio of movies from Love, Chunibyo & Other Delusions and Sound! Euphonium.
This may not be something many fans outside of Japan can take part in, but it's nonetheless heartwarming to see how KyoAni is making their creations available to those looking for entertainment to pass the time. Here's the full list of dates and titles:
March 16: The Melancholy of Haruhi Suzumiya, K-On!
March 17: K-On!! (episodes 1-14)
March 18: K-On!! (episodes 15-24)
March 19: Love, Chunibyo & Other Delusions
March 20: Love, Chunibyo & Other Delusions -Heart Throb-
March 21: Sound! Euphonium
March 22: Sound! Euphonium 2
March 23: Hyouka (episodes 1-11)
March 24: Hyouka (episodes 12-22)
March 25: Air
March 26: Kanon (episodes 1-12)
March 27: Kanon (episodes 13-24)
March 28: Clannad
March 29: Clannad After Story
March 30: K-On! The Movie!, The Disappearance of Haruhi Suzumiya
March 31: Love, Chunibyo & Other Delusions! Take on Me, Sound! Euphonium: The Movie – Welcome to the Kitauji High School Concert Band, Sound! Euphonium: Todoketai Melody
Source: PR Times via SoraNews24