Kyoto Animation Arson Trial Starts September, Verdict in 2024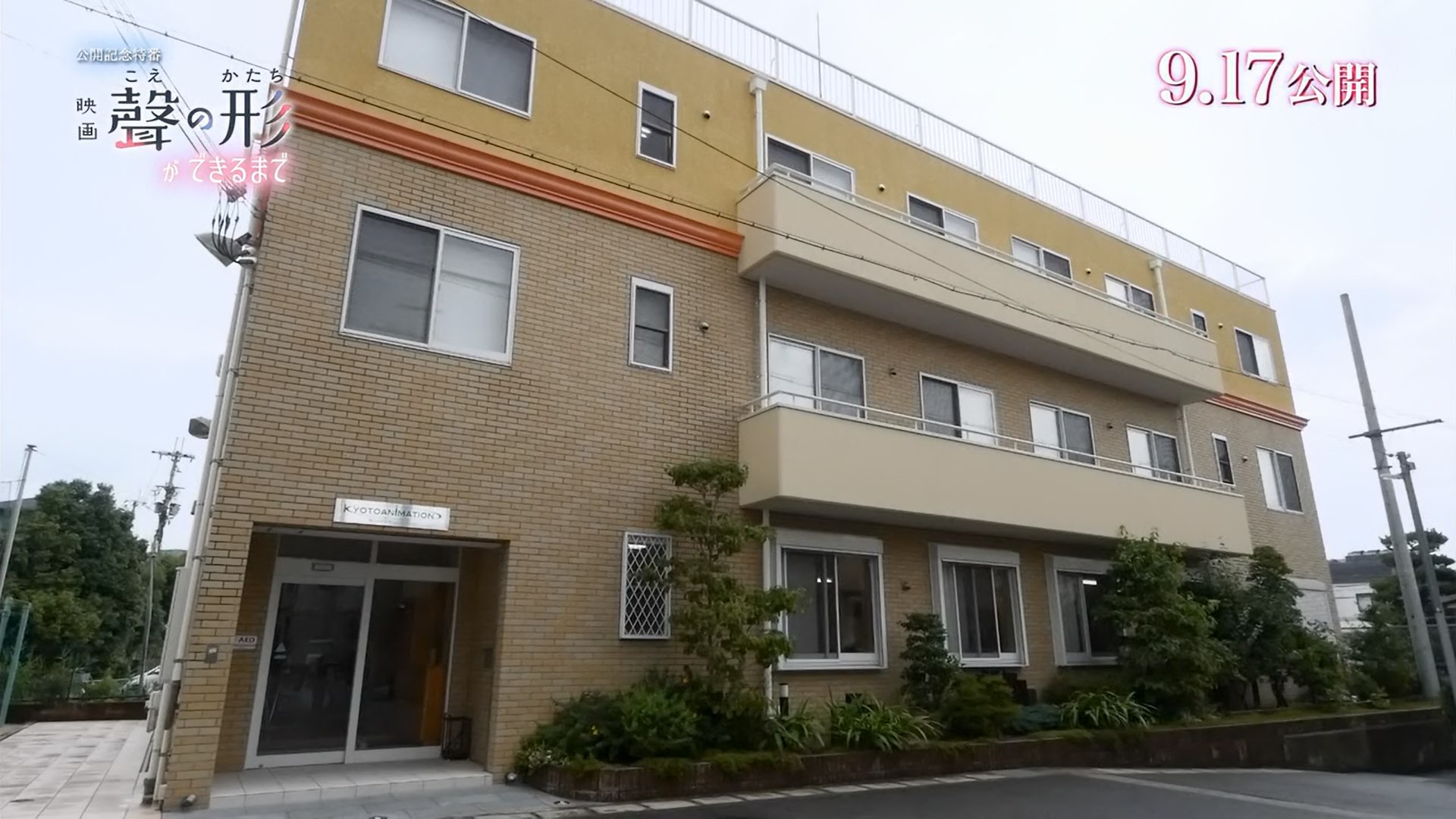 Pre-trial proceedings for the Kyoto Animation arson case began in the Kyoto District Court on May 8, with Judge Keisuke Masuda presiding. Now it's been announced that the actual trial against arson suspect Shinji Aoba will begin on September 5.
The trial is set to consist of 35 hearings over the course of several months. There will be ten hearings in September and ten in October, with two to three days a week being used for the hearings. Things will slow down a little in November and December, when there will be only five to six hearings per month.
As of now, the verdict is scheduled to be revealed on January 25, 2024.
The suspect has confessed to the arson, which occurred in 2019 and resulted in the murder of 36 people and an additional 33 people being injured. The suspect said he believed that Kyoto Animation, a popular anime studio, had stolen one of his ideas. This is an accusation Kyoto Animation has vehemently denied. The suspect was indicted in 2020.
According to an earlier report, many family members of those lost in the fire want to help out with the trial.
Last year on the anniversary of the arson, Kyoto Animation put out a video that said:
"These three years that we have spent missing those who are gone feel like both an instant and an eternity. When the sadness feels like it's about to overwhelm us, what gets us through, what guides us, is the memory of the days we spent with our friends, and the love we shared for animation.

Today, we respectfully mourn the loss of our precious friends."
Some of Kyoto Animation's most popular titles include A Silent Voice, K-On!, The Melancholy of Haruhi Suzumiya, Sound! Euphonium, and Violet Evergarden.
Source: ANN
____
Danica Davidson is the author of the bestselling Manga Art for Beginners with artist Melanie Westin, plus its sequel, Manga Art for Everyone, and the first-of-its-kind manga chalk book Chalk Art Manga, both illustrated by professional Japanese mangaka Rena Saiya. Check out her other comics and books at www.danicadavidson.com.